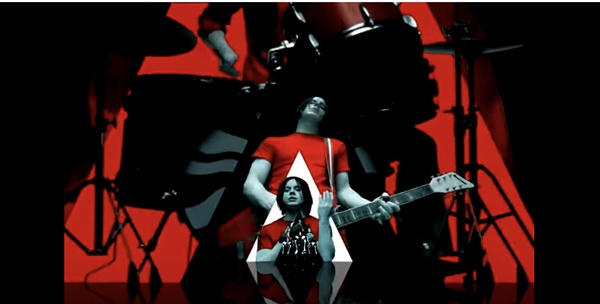 Earlier this week a call to metro Detroit musicians was made in hopes of putting on a 1,000-person performance of the White Stripes' pulsing-rock anthem "Seven Nation Army" — simultaneously. The performance was to be recorded for an unnamed "huge popular award-winning television show" and would take place on Belle Isle on Tuesday, July 3.

Unfortunately, Belle Isle denied the organizer's event permit Wednesday after learning of the project details, the Free Press reports.
"There was an application to do a shoot," Jason Fleming of the Michigan Department of Natural Resources told the Free Press. "But it didn't mention 1,000 musicians."

As for the unnamed TV show, the performance is rumored to be slated for CBS' The Amazing Race, which started filming season 10 in California last month.

Perhaps the decision to reject the "Seven Nation Army" permit was informed by the fact that the park is still recovering from the construction and teardown damage of the Detroit Grand Prix — an event Belle Isle hosts every June. According to Fleming though, they are working closely with Rockin' 1,000, the Italian group behind the event, in trying to secure another Detroit location for the performance Tuesday.

Stay tuned.


Get our top picks for the best events in Detroit every Thursday morning. Sign up for our events newsletter.