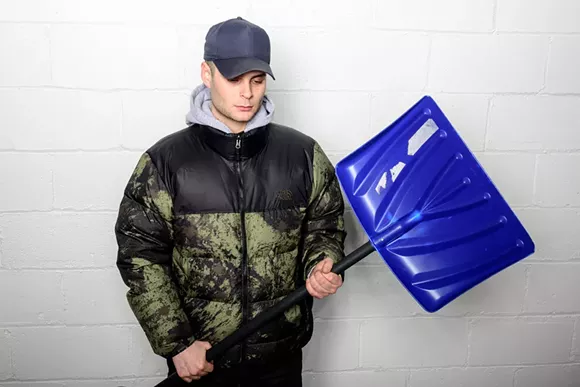 You might not know the name. But maybe you do, which is precisely why 2Lanes deserves his spot in this overview of top upcoming artists. And sure, he's not a band. But as Nydge from Assemble Sound points out, "Change the 'band' to 'brand' and you're good!" If that sounds super commercial, then you haven't been paying attention to what it takes to be an artist these days.
We might as well sign ourselves to our own 360 contracts, claim insanity, and then get down to it — the blood, sweat, and tears; the impossible climb upward that we do because us creative types are crazy, fueled by an almost masochistic love of the craft. 2Lanes is no exception. Word on the street is that he's got just the characteristics required to make great strides, retaining an innocence about his creative process in the studio, but lean and mean when it comes to the business side of things. He's a Gemini and say what you will about Geminis, but these are the people built to make moves and produce results.


For two years now, 2Lanes has been working the Detroit scene. A metro Detroiter by birth, the 26 year-old was initially drawn to techno because of its "political and anti-music industry roots," 2lanes says. The Detroit techno forefathers, the legends of Underground Resistance, and Jeff Mills especially (particularly his Purpose Maker stuff) spoke to 2Lanes — demonstrating a freedom of self-expression that appealed to him in a deep and lasting way. A screen shot of his studio reveals what can be assumed from his music. Those minimal techno, dark grinding synths and distorted waves have a warmth to them that can't be replicated from a sample or digital plugins. He's a gear head, as all true techno guys are. In a large part the allure of machines is what keeps guys like 2Lanes satiated.
While the New York and UK markets seem to be giving 2Lanes the most attention, locally his El Club shows are getting packed — people are starting to talk. As for the future, he'll be opening for Anthony Naples in March, throwing a Movement party with some friends from NYC, as well as most likely helping friends from DISCWOMAN (an NYC group which aims to bring more light to "women/poc/trans DJs") throw their own. Keep an eye out for more details and then put an ear to 2Lanes music on Soundcloud.
— Rai Skotarczyk
Back to 2017 Detroit bands to watch