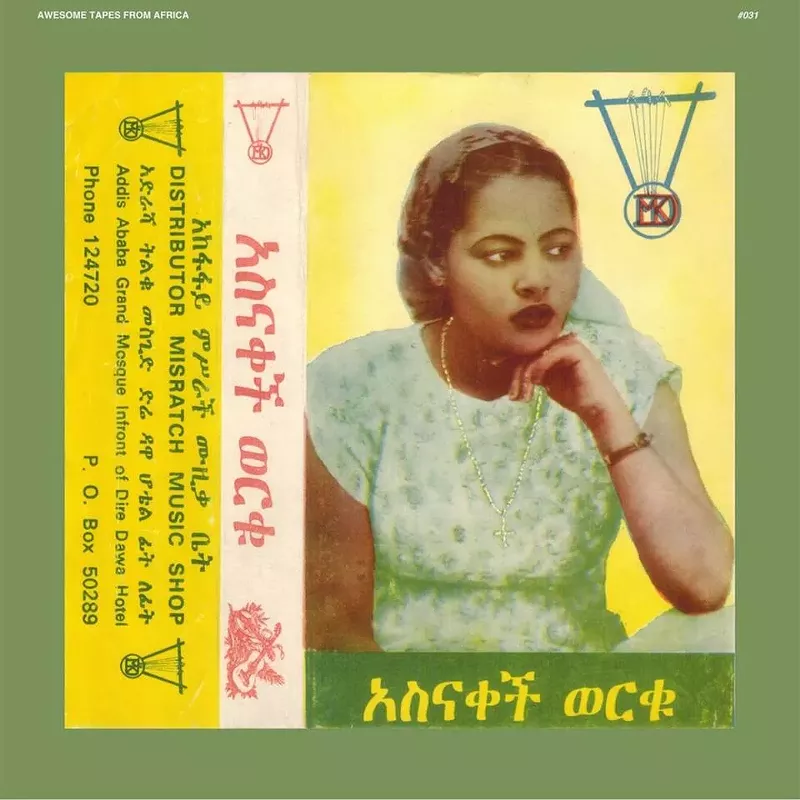 If you think
Toto's "Africa"
is in any way indicative of African music, you should consider yourself wildly uncultured and you would benefit greatly from a visit to
AwesomeTapes.com.


Launched by Los Angeles' Brian Shimkovitz in 2006 following a trip to Ghana, Awesome Tapes From Africa serves two purposes: It's both a record label and an archival website to spotlight the lesser-known African cassette tape culture. Spanning the entire continent and going as far back as 1970, Awesome Tapes From Africa pays featured artists 50 percent of download profits regularly. To continue audience expansion, Shimkovitz brings a selection of his favorite findings to clubs and stages across the world. DJ Beige is also on the bill.
Awesome Tapes From Africa will take place at 9 p.m. on Friday, Jan. 4 at Marble Bar; 1501 Holden St., Detroit; 313-338-3674; eventseeker.com; Tickets are $5+.
Get our top picks for the best events in Detroit every Thursday morning. Sign up for our events newsletter.