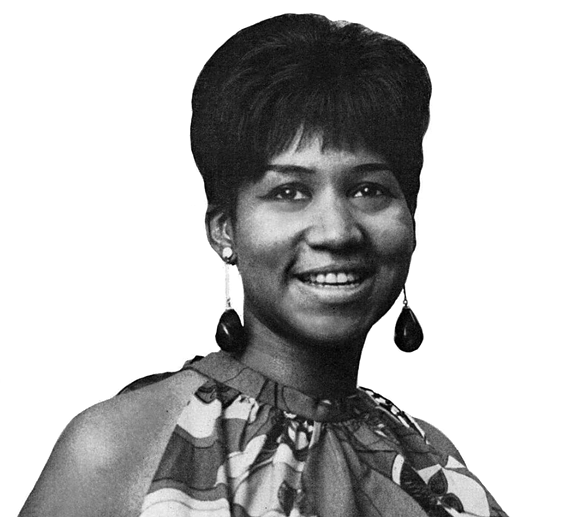 R-E-S-P-E-C-T singer, Detroiter, and soul legend Aretha Franklin has announced her retirement, which will come following the release of a final album this fall.
In
a phone call with WDIV
, Franklin says she's working with Stevie Wonder on the final album, but has yet to record any tracks.
According an accompanying article, a short tour of only about six dates will follow the release of the album.
Franklin, who will celebrate her 75th birthday on March 25, performed the "Star Spangled Banner" at the Detroit Lions' annual Thanksgiving Day game in 2016 and, to the chagrin of few, made the damn thing an Aretha Franklin concert. The singer, who wears a fur coat like its her MF job, has also promised to still perform at "select events" following her retirement.