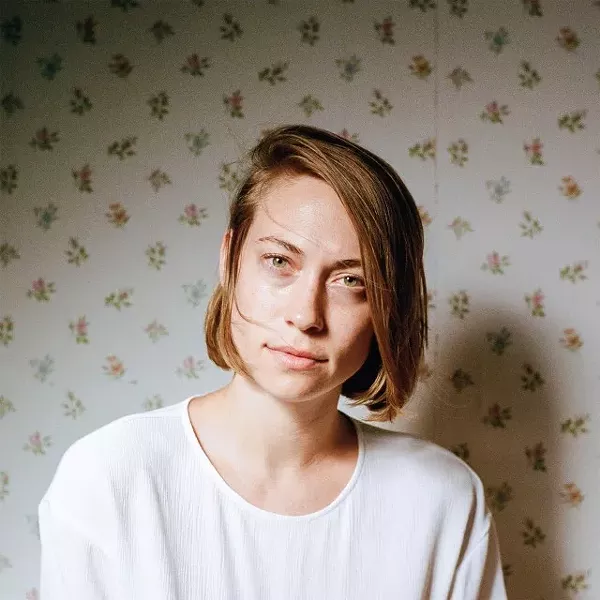 It was just last month that we had the pleasure of announcing that songstress and Detroit transplant, Anna Burch, was scooped up by indie
label Polyvinyl Records
.
Burch, who was one of
Metro Times "Bands to Watch"
in January of 2017, dropped her quiet, yet searing new single "Asking 4 a Friend" Wednesday night. Burch, in her breathy rationality, calls out, "You're not sentimental but I've seen you cry/in that hotel room when we were high/So, why do I feel so exposed?/When I'm the one who's more composed."
Burch has a gift for confessionary tales that are both personal and cleverly ambiguous, which makes "Asking 4 a Friend" applicable to drugs, breakups, or even hypothetical scenarios.
Listen to Anna Burch tell it like it is on "Asking 4 a Friend" below: