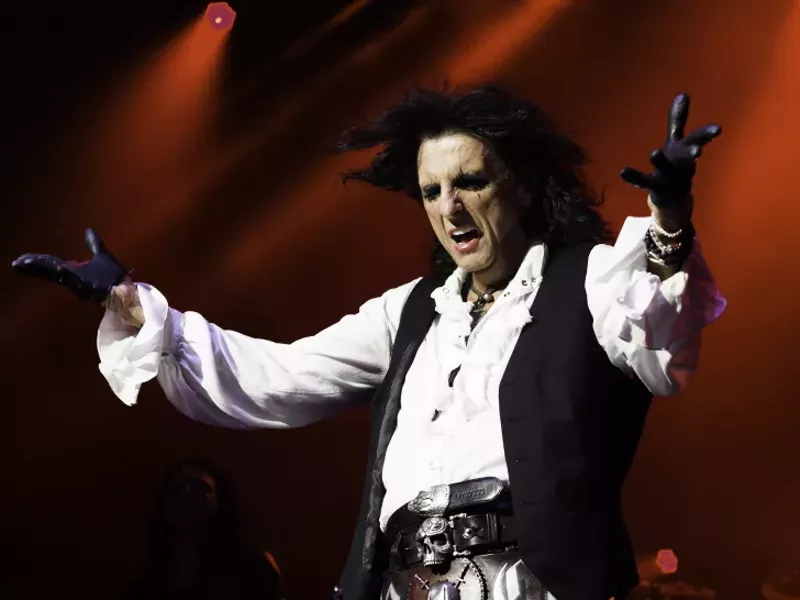 The 29th Annual Detroit Music Awards will continue, coronavirus be damned, this year switching to a livestream-only event.
Some of the initial special guests announced include shock rocker Alice Cooper, who will present an award and be featured in a special video, along with former Detroit Tiger Kirk Gibson.
Other video performances include those from MC50, the Velvelettes, the Muggs, Gangster Fun, Audio:Birds, Dude, James Simonson Realities, and Audra Kubat.
The awards ceremony will be held at 8 p.m. on Sunday, April 19. It was originally supposed to be held at the Fillmore but switched to an online-only format due to the coronavirus pandemic.
This year's presentation can be streamed at
detroitmusicawards.net
.
We have a new events newsletter! Find out the best things to do in the area every Thursday morning in your inbox.