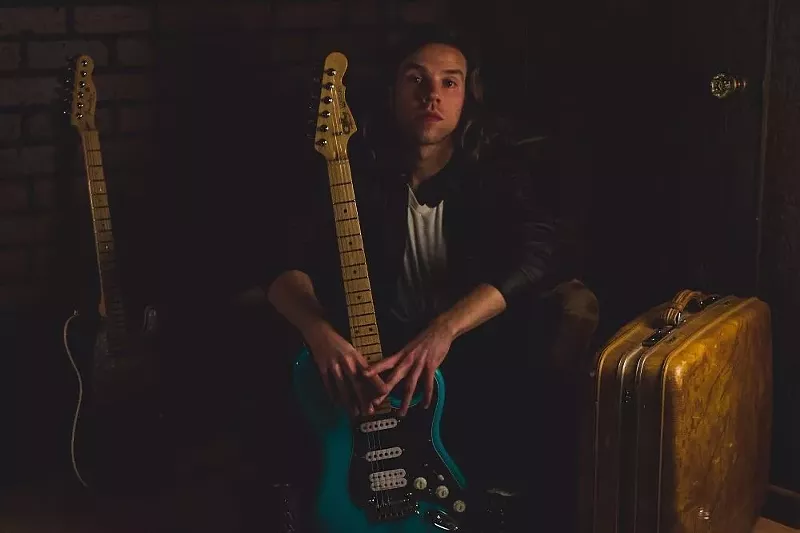 Former Jessica Hernandez and the Delta's guitarist Michael Krygier has died, according to an announcement made on the band's official Facebook page.
Krygier had performed with the band for more than five years, but recently left to pursue his own dreams.
"I am forever indebted to him for his talent, humor, creativity, friendship, and
love.
" Hernandez said in the post. "I feel so lucky and grateful to have been able to know him and experience so much life with him."
In honor of his passing, a GoFundMe has been organized by friends and family. The Michael Krygier Memorial Music Scholarship strives to raise $10,000 to gift a "young, rising musical star in our surrounding communities."
According to the GoFundMe page, Krygier committed suicide.
To learn more or to donate to The Michael Krygier Memorial Music Scholarship visit the page
here
.
If you or someone you know is thinking about harming themselves or attempting suicide please seek
help.
Watch Krygier's 2015
Late Show with David Letterman
performance with Jessica Hernandez And The Deltas below: