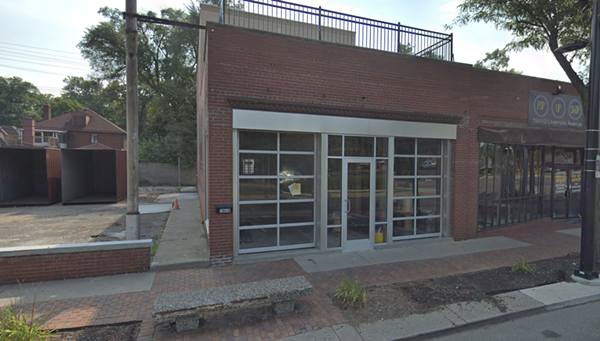 Upscale steak-and-seafood restaurant Good Times on the Avenue will replace the former 1917 American Bistro on the Avenue Of Fashion in Northwest Detroit.
Good Times' owners Derrick and Ladonna Reynolds
say they're developing a "fine dining, white tablecloth"
restaurant that caters to nearby Sherwood Forest and the University District, and offers dishes like lobster, shrimp, steak and lamb chops with entrées running between $25 and $60.
The 98-seat space at 19416 Livernois could open as soon as mid-December. 1917 American Bistro closed abruptly in January.
So many restaurants, so little time. Find out the latest Detroit dining news with our weekly food newsletter delivered every Friday morning.