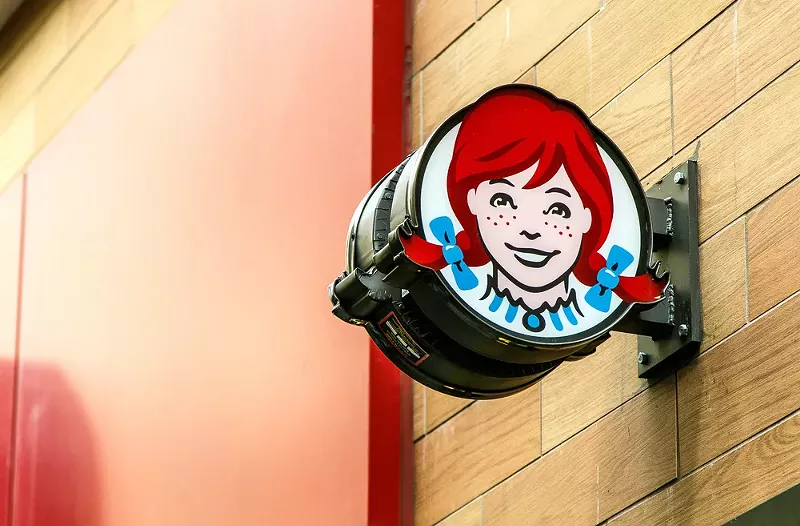 A Wendy's restaurant located on the University of Michigan Ann Arbor campus has decided not to renew its contract when the Michigan Union reopens in 2020.
The decision follows protests over Wendy's refusal to join the Coalition of Immokalee Workers' (CIW) Fair Food Program, which partners retail food companies with farmers and farm workers to ensure fair wages and humane working conditions. Wendy's has not joined this program, though other fast food chains such as McDonald's and Burger King have.
Washtenaw Solidarity with Farmworkers, an activist group based in Washtenaw County that advocates for farmworkers and ending labor exploitation,
petitioned the University of Michigan
to deny Wendy's the opportunity to bid for space in the Michigan Union. It had been calling for Wendy's to join the CIW since 2015.
According to a press release by the CIW, the decision to attempt to deny Wendy's a space in the Union was made through resolutions by the Michigan Union Board of Representatives and the University of Michigan student government. Ann Arbor City Council also
unanimously passed a resolution
two weeks ago to encourage Ann Arbor residents to boycott Wendy's.
"As influential public institutions, our universities have a responsibility to maintain a clear and unwavering moral standard in their business relationships," Kimberly Daley, a postdoctoral fellow in the School of Public Health who had been petitioning the university to remove Wendy's from campus, told CIW.
"Wendy's, as the sole fast food company that has yet to join the Fair Food Program, has refused to meet that standard," Daley stated. "Instead of cheap '4 for $4' meals, as students, we need to see human rights on the menu."
A spokeswoman for Wendy's, however, says that the independent franchisee operating in the Michigan Union made the decision not to renew the restaurant's expired lease after the Union remodel.
In 2016, Wendy's
said
that their decision to purchase tomatoes from Mexico instead of Florida (where the CIW headquarters is located) was a conflict for joining the Fair Food Program.
"[W]e are very proud of our business practices and Wendy's, and have always been committed to fair wages and human rights for those who supply our food," Elizabeth Drake, manager for corporate communications at Wendy's said in a statement to
Metro Times
. "We have not purchased commodity field-grown tomatoes from Florida for several years, which is the predominant area in which this activist organization operates."
Drake says that Wendy's does not currently have any plans to return to the university after the union reopens.
Editors note: This story has been updated to reflect that the Wendy's franchisee owner decided not to renew its contract.

Angela Zielinski is an editorial intern at
Metro Times
.
Stay on top of Detroit news and views. Sign up for our weekly issue newsletter delivered each Wednesday.