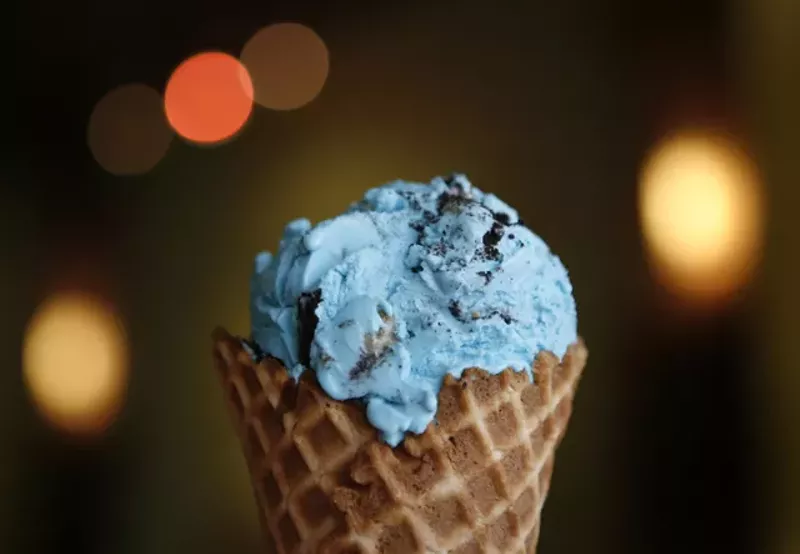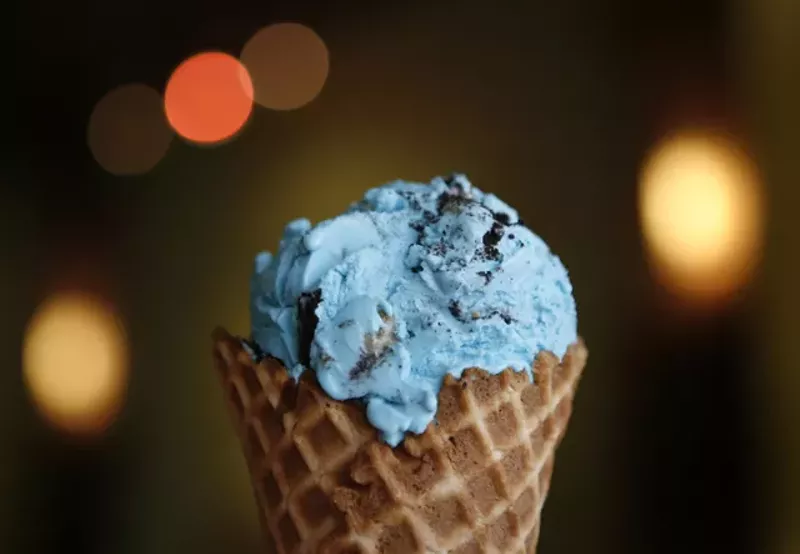 Small batch ice cream parlor Treat Dreams re-opened in Ferndale with an expanded menu that includes partnerships with some of Detroit's sweetest businesses, like Cannelle, Rock City Pies, and Zingerman's.
All the scoops and shakes that it made its name on are still there, but
Eater
reports that Treat Dreams now serves five-pound ice cream sandwiches called Dreamwiches, 14-layer cakes, torched marshmallow-topped hot chocolates, and edible cookie dough. For those who can't make up their minds, the parlor is now offering dessert "fleets," which is like a beer flight at a brewery.
Beyond that, the shelves are stocked with Spun Sugar Detroit cotton candy, Dave's Sweet Tooth Toffee, and Guilt Chocolate bonbons, among other local sweet delights.
So many restaurants, so little time. Find out the latest Detroit dining news with our weekly food newsletter delivered every Friday morning.