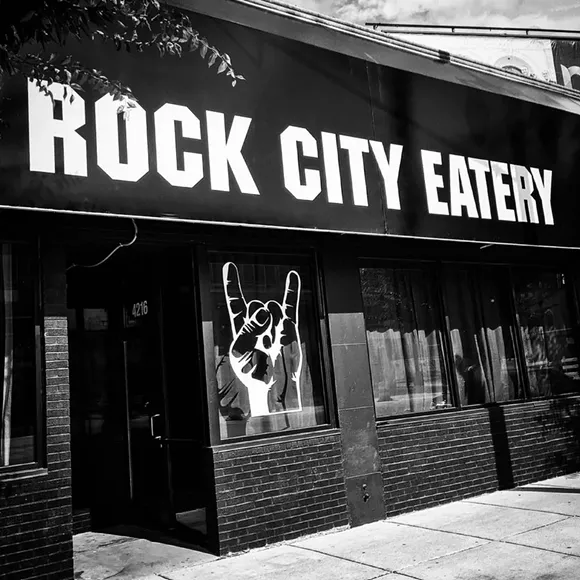 Halloween is nearly upon us and with all the hype over scary clowns roaming the streets, we're a little tired of the spooky.
Come to think of it, many of us are also loathing the thought of yet another lame house party, or throwing in the social towel by staying home and passing out candy to the kiddos. Call it the mid-30s, old millennial dilemma: what to do for Halloween.
Luckily with all the buzz surrounding Detroit's dining scene, we've found a few options that will satisfy your festive side while also have you feel like you've done some respectable adulting this holiday.
First up, we have Rock City Eatery, inviting guests to celebrate Oct. 31 in its new digs in Midtown. Co-owners Nikita Sanches and Jessica Imbronone Sanches and crew are hosting a Halloween Harvest Dinner, with the help of a number of well-known culinary talents.
The event will feature a five-course dinner, prepared by chefs Sanches, Brennan Calnin (formerly of Townhouse Detroit), Michael Barrera (Townhouse) and Jessi Patuano (Chartreuse, Bacco Ristorante, The Root).
Among the menu offerings, a squash bisque, celeriac and parsnip risotto, rabbit confit, and short rib served with sauerbraten, red cabbage and rutabaga.
Each course will be paired with a different, seasonally appropriate boozy beverage – from Blake's Hard Cider to Southern Tier Pumking, B. Nektar's Zombie Killer, as well as a "Witches Brew" made with Water Street Coffee paired with a flight of Sanches' famous pies.
Tickets go for $100 and include the food and drink pairing. Reservations are mandatory, costumes are optional (though the spot's dark, rock 'n roll aesthetic does lend itself to dressing up). Call 313-265-3729 for reservations.
Rock City Eatery is at 4216 Woodward Ave.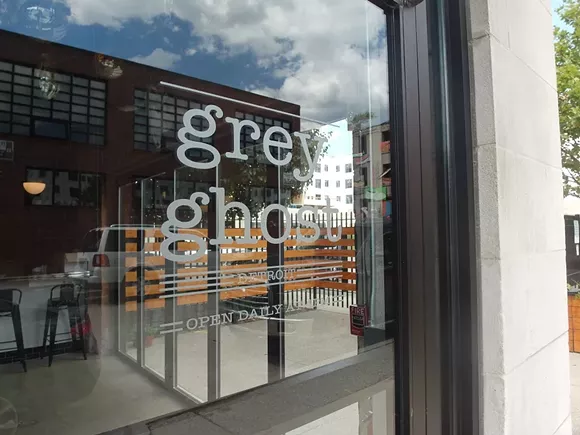 Next, we have two restaurants that will do the dressing up for you. The crews at Grey Ghost and Johnny Noodle King will be transforming their respective eateries into each other's concepts on Halloween.
Between 4 p.m. and 11 p.m. at Grey Ghost, the Midtown restaurant will switch out its decor, staff, and menu to that of Corktown's noodle bar, complete with ramen, steam buns, and sake-focused drinks. In turn, JNK will play the role of the newer restaurant.
Details about the respective menus are forthcoming, but we'll be sure to provide updates when available.
Reservations
are recommended at Grey Ghost, which is at 47 E. Watson. Johnny Noodle King is at 2601 W. Fort St.