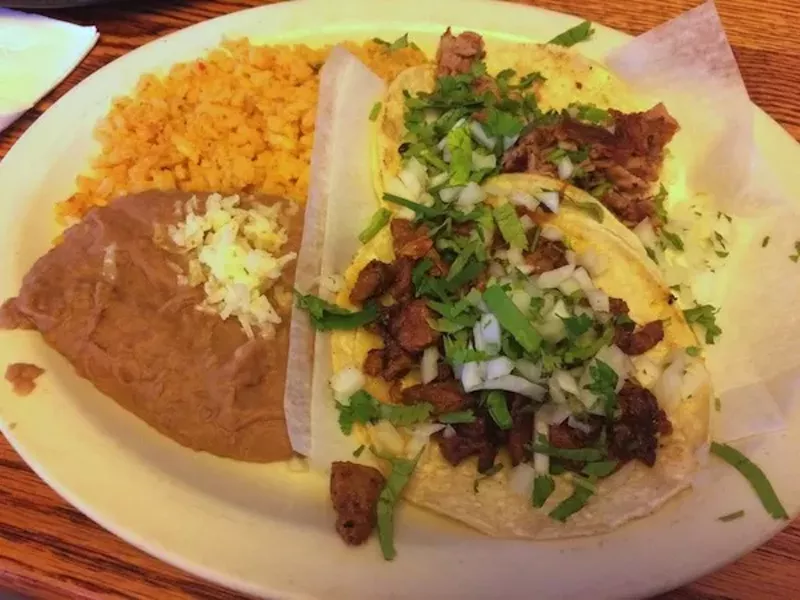 After
last week's post about St. Clair Shores' Travis Coffee Shop
, we almost didn't feel like piggybacking on another Thrillist roundup, especially one that covers all 50 states.
But then we saw that it was all about the best taco joints, and once we saw it was Los Altos, we had to share. With so many taco places to choose from,
their choice wasn't bad at all
. It also highlights the
birria
at Los Altos, where we would normally regard it as a destination for tacos al pastor.
Curious? Have a look by clicking
here
.
So many restaurants, so little time. Find out the latest Detroit dining news with our weekly food newsletter delivered every Friday morning.