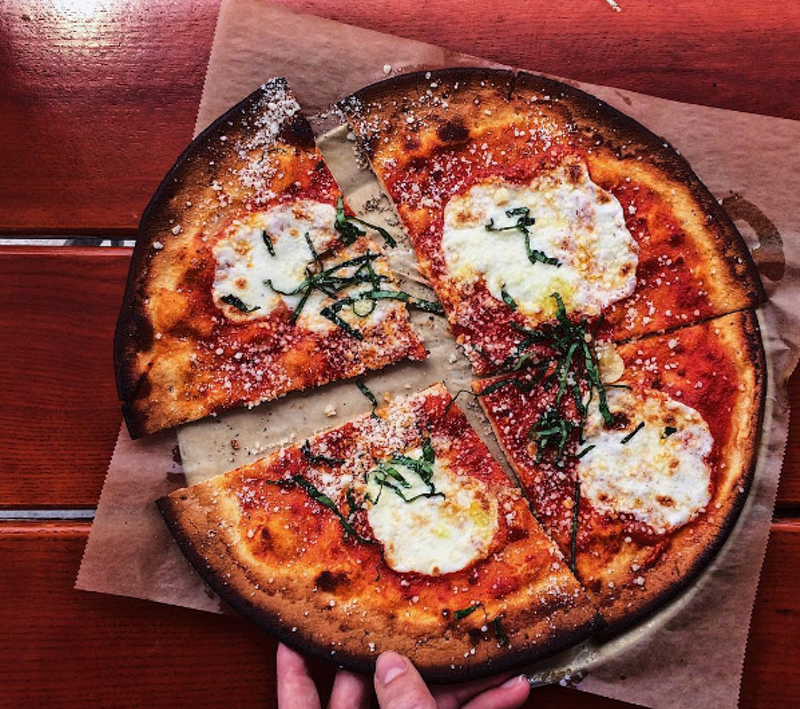 Buzzfeed
has spoken, and this is the
list for most underrated food cities in America
, and a town in Michigan made the final cut.
We know what you're thinking — we for sure thought that Detroit was going to make this list, but it turns out that Traverse City is slightly more underrated when it comes to food and drink.
The website notes that Traverse City is a mecca for wine enthusiasts with all of the nearby vineyards. The small town feel is also a great place for diners who don't take well to the size of a metropolis.
They also note that celebrity chef Mario Batali named it one of his favorite food cites, and this writer can confirm that Batali loves TC — I once saw Batali in a cooking store when I was visiting Traverse City a few years ago. He was just casually shopping, and yes, he was wearing orange crocs.
So congrats to you, Traverse City. The more that we thought about it, Detroit's food scene is anything but underrated. We have Detroit pizza, coney dogs, and so much more to love.