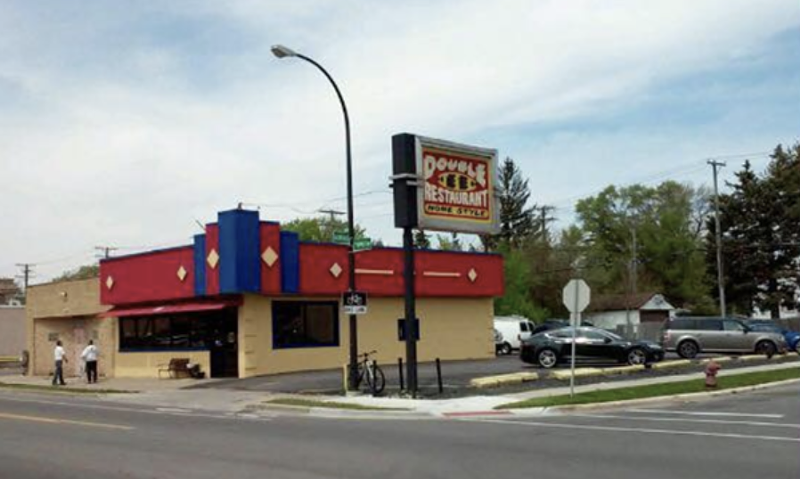 (Ed. Note: A previous version of this story stated that Gino Zoto is Telway founder Earl Owens' son. He is not. The story has been updated.)

Ferndale's recently closed Double Ee diner will soon reopen under new ownership as Earl's Diner.
The new owner, Gino Zoto, tells
Metro Times
he plans to keep everything the same as it was before, including the menu, color scheme, and — if they'll come back — the employees.
"I'm trying to hire all the old employees," Zoto says. "Some of the cooks now have other jobs, but the girls promised they'd come back. They like the customers and the area, and they're like family, so they promised they are coming back. But you know how it is — maybe they had to get another job."
The Double Ee closed in June following what Zoto characterizes as a dispute over rent with the former owners. Zoto owns the building, and he says the concept was a success, so he decided to continue with it.
The restaurant, at 1861 E. 9 Mile Road, should reopen sometime in October, and the only menu changes will be a few new specials. Favorites like the country omelette, hashbrowns, and meatloaf will all be there, Zoto says.
"I did the menu last year and I came with some new items. It worked out good so I'm trying to keep it the same way," he says.
So many restaurants, so little time. Find out the latest Detroit dining news with our weekly food newsletter delivered every Friday morning.