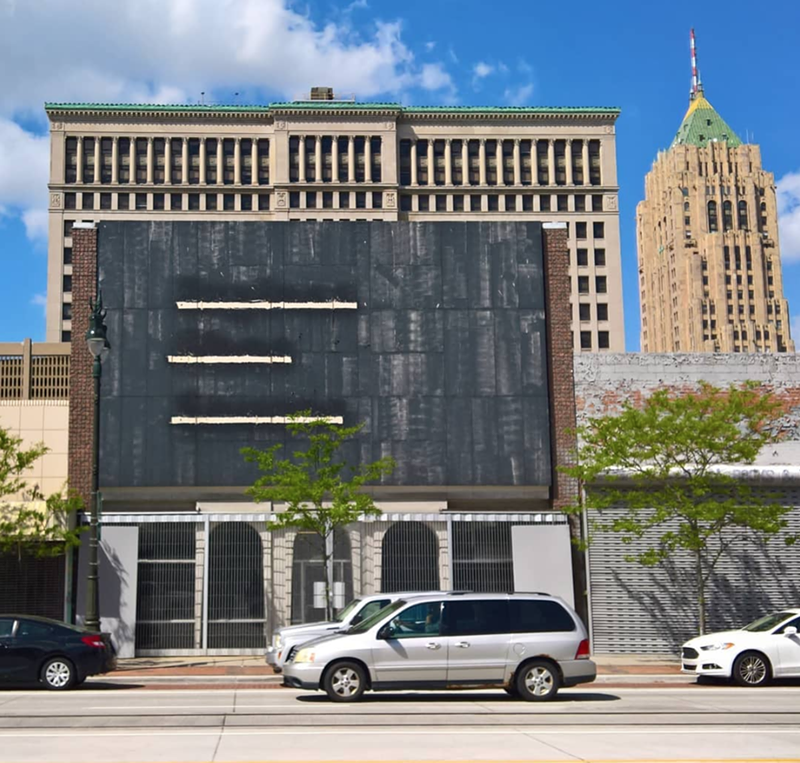 The owners of the Cass Corridor's Selden Standard are planning a new Mediterannean-focused restaurant in New Center.
Owner Andy Hollyday and Evan Hansen tell the
Freep
that they won't be open until 2019. The pair opened their popular small plates restaurant around three years ago.
"We do a lot of Mediterranean cooking here at Selden, but there's a lot more world cuisine so it's kind of all over the map," Hollyday tells the
Freep
. "A lot of my cooking has been French, Italian, Spanish, so it'll be that and also some influences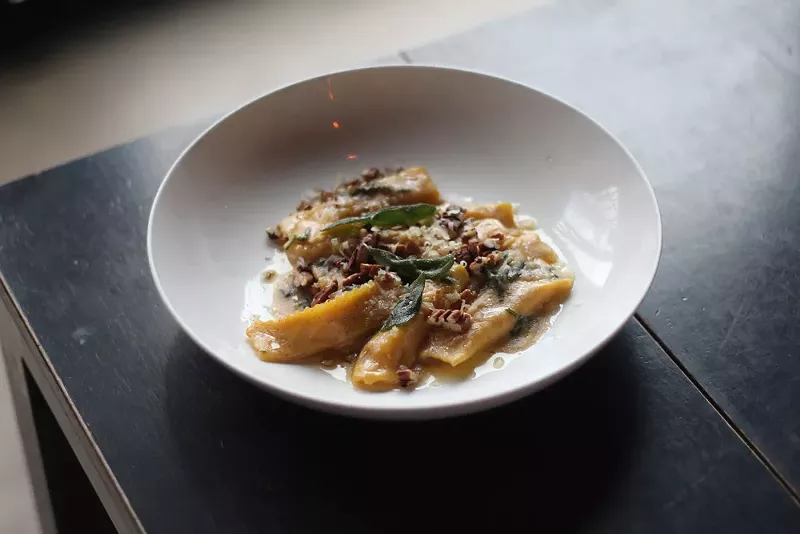 from the Middle East, Greece and Morocco."
He and Hansen are building out a former theater on Woodward just south of Grand Boulevard that dates back to the 1920s. Midtown Detroit Inc. purchased many of the buildings along that stretch of Woodward, and the restaurant will be neighbors with Wilda's,
a new concept in the works
by Lucy Peters of Rose's Fine Food.