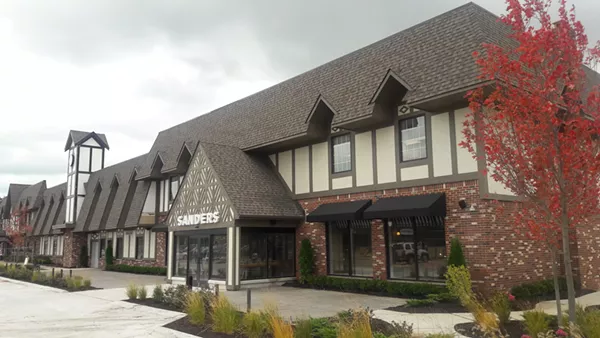 The Willy Wonka Factory of Macomb County has been remodeling their iconic Chocolate and Ice Cream Shoppe and are ready to show it off to the public.
Sanders Chocolate and Ice Cream Shoppe says in a press release that the store's footprint itself has increased by 30 percent after the remodel, plus extra seats in the store and on and outside patio for warmer months.
The new shop will also feature two chocolate fountains constantly turning the good stuff, a fully visible bakery where customers can see what is for sale and chocolates getting made, and new marble countertops that resemble the original look of the Sanders shoppes from the early 1900s.
"We've put a lot of thought into loading the store with features to create memories that will last a lifetime," said Brian Jefferson, Chairman and CEO of Sanders Candy. "We want visitors to feel compelled to stay for a while when they come to this store."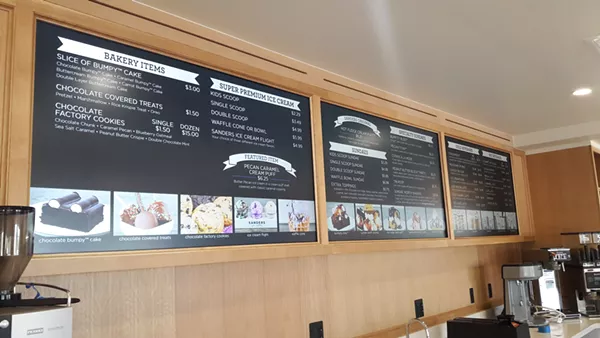 The grand re-opening will go down on Saturday, October 14 at 9 a.m. with tons of special gusts, free food and samples, giveaways, and family games and activities.
The remodeled shop is inside the Sanders and Morley Candy Makers headquarters and chocolate factory on Hall Road in between Groesbeck and Gratiot Avenue.