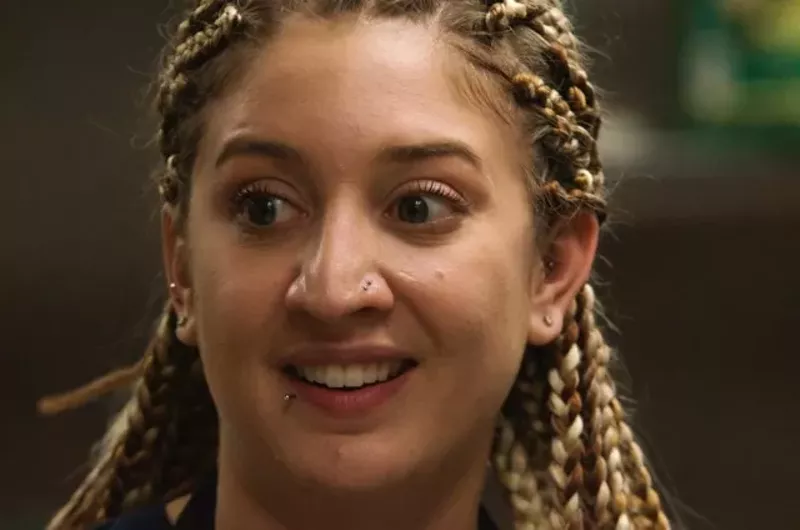 For the second year in a row, Parks & Rec Executive Chef Allie Lyttle is heading a grassroots effort to feed Detroit's many homeless residents.
For the second year in a row, Lyttle will head up the Detroit faction of the movement. Today she, along with a cohort of volunteers, will prepare and cook turkeys at Parks & Rec. On Thursday, they'll move their operation to Bert's Warehouse in Eastern Market. There they will plate the traditional Thanksgiving meals and serve them to the homeless.
Lyttle is still looking for volunteers to work on Thanksgiving Day. Serving will begin at 10 a.m. For more information you can email
[email protected]
You can also drop off a fully cooked family size meal, bottled water, soda, blankets, toiletries, and warm clothes.
Bert's Warehouse is located at 2739 Russell St., Detroit.