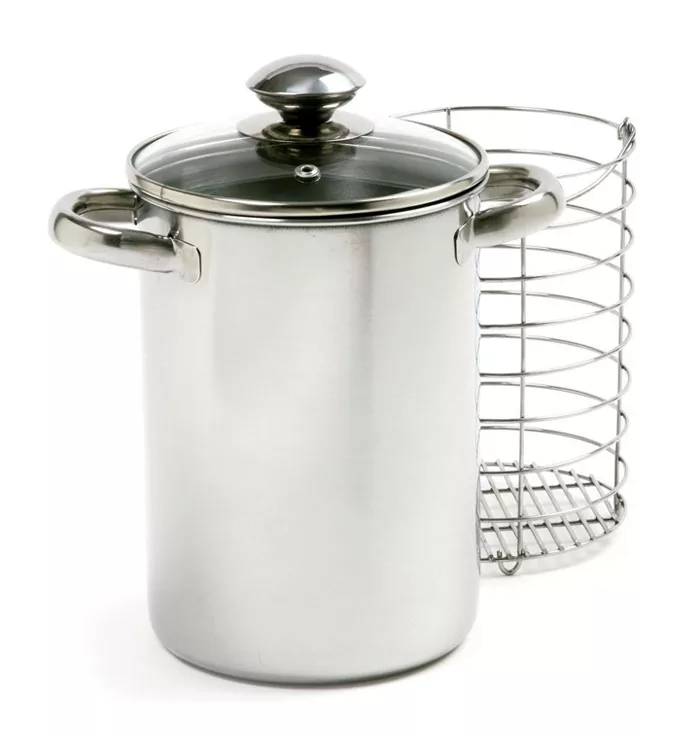 Norpro Asparagus Stainless Steel Cooker, $20
We hadn't even realized that there was any such thing as a steamer built solely for asparagus, but for those who are really serious about this versatile culinary vegetable, and its role as a healthful spring staple, you might want to consider dropping a Jackson on this device. This 3-quart stainless steel steamer comes complete with a spear-friendly rack and a vented lid made of tempered glass. It can also prepare seafood and sauces when fresh asparagus isn't available.
Know of any upcoming food or drink events? Let us know! Call 313-202-8043 or email [email protected].