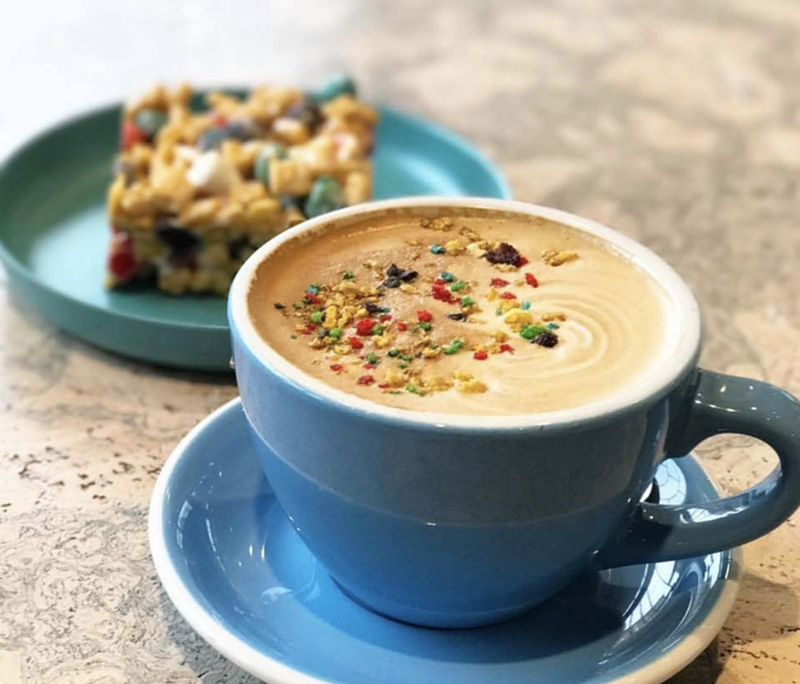 New Order Coffee is.... busy.
The Midtown Detroit roastery and coffee shop is moving forward on three new locations — one each in Royal Oak and Birmingham that should open this year, and another in Ferndale planned for 2020.
Construction at New Order's 1,800-square-foot second location in Beaumont Health's Woodward Corners' plaza is underway and slated to open this summer.
Work also started on a New Order Custom Roast Bean Bar in the Birmingham Papa Joe's Gourmet Market at 34244 Woodward Ave.
The company is also in the process of moving its R&D Lab, offices and commissary to Troy to centralize production, and will convert its existing Ferndale space into a café sometime in 2020.
New Order opened its Midtown shop two years ago and specializes in small batch coffee and inventive drinks like the cereal milk latte or M&M mocha latte. The company has also launched over 15 coffee blends, started its Rare Share collection of exotic beans, and built a line of proprietary custom mugs and tumblers.
The Detroit location is at 3100 Woodward Ave.
So many restaurants, so little time. Find out the latest Detroit dining news with our weekly food newsletter delivered every Friday morning.