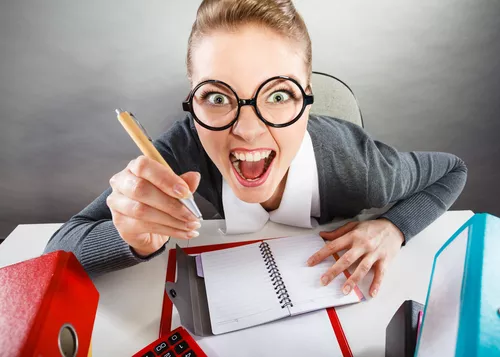 As the new year dawns, we're often treated to lists of words. They're usually those words that we've grown tired of: bits of slang that were hot a few years ago and have now grown tired, tech talk that now seems hopelessly dated, and twee expressions that have overstayed their welcome. Alternatively, we sometimes find a list that mines the English language's "back catalog" for worthy words to revive.
In Michigan, we're fortunate to have universities that do each. Every new year, Lake Superior State University in Sault Ste. Marie lists the "out" words, and the Word Warriors at Wayne State University in Detroit list those they'd like to see more of.
The Sooites have been making their lists for 42 years, so they obviously know a thing or two about linguistic housecleaning. They not only offer
the words that need to be kicked out the door
, but offer good reasons why, even citing their own list as precedent. A few choice ones:
Town Hall Meeting — Candidates seldom debate in town halls anymore. Needs to be shown the door along with "soccer mom(s)" and "Joe Sixpack" (banned in 1997).

Post-Truth — To paraphrase the late Senator Daniel Patrick Moynihan, we are entitled to our own opinions but not to our own facts.

Guesstimate — When guess and estimate are never enough.

831 — A texting encryption of, I love you: 8 letters, 3 words, 1 meaning. Never encrypt or abbreviate one's love.

Historic — Thrown around far too much. What's considered as such is best left to historians rather than the contemporary media.
See the entire list here
.
And from WSU's Word Warriors comes
a list of words that reach back in time
. Many of them are what you used to call "50-cent words" — mellifluous, polysyllabic, and dazzling, the sorts of words that spice up a conversation and leave listeners smiling even as they scratch their heads. Others, still, offer examples of how the sound of English words can evoke the very thing they define. Get a load of this lingo:
Anfractuous — Indirect and containing bends, turns or winds; circuitous.

Bombinate — Buzz; hum.

Guttle — To eat or drink greedily and noisily.

Mugwump — A person who remains aloof or independent, especially from party politics.
The entire list is available here
.