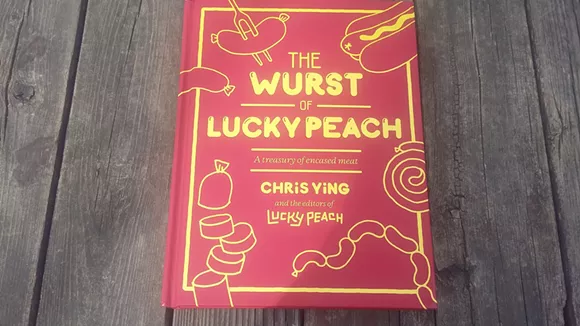 Most metro Detroiters are at least vaguely familiar with the lore behind the ubiquitous Coney Island hot dog, but what of the rest of the world. Now, the legendary Detroit handheld has reached a wider audience with its story featured in an essay in
The Wurst of Lucky Peach: A treasury of encased meat.
The best part, your own Metro Times dining editor was tasked with setting the record straight for Lucky Peach followers.
The anthology/cookbook/scrapbook, published by a division Penguin Random House Company, takes readers on a global journey, exploring the many local variations of tube meat. Passages are on everything from the cevapi, to the Kazak Pig in a Blanket, and the Bronte Barbie. Along with yours truly,
Wurst
features several prominent food writers like chef/restaurateur Rick Bayless (on chorizo) and former Chicago Tribune food writer Kevin Pang (the Chicago-style hot dog).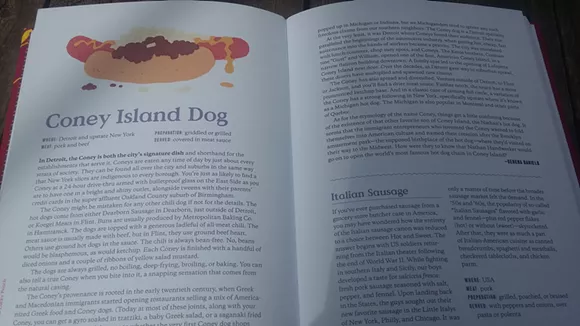 For the non-foodie, Lucky Peach was founded as a quarterly magazine by award-winning chef David Chang, of Momofuku fame. LP, under the direction of editor-in-chief Chris Ying, has gone on to publish two books (including
Wurst
), and hosts live events across the country. Since its first issue in 2011, it's already garnered accolades that include a 2014 James Beard journalism award.
Advanced orders for the
Wurst
April 5 release can be placed on
Amazon
and other online book sellers.