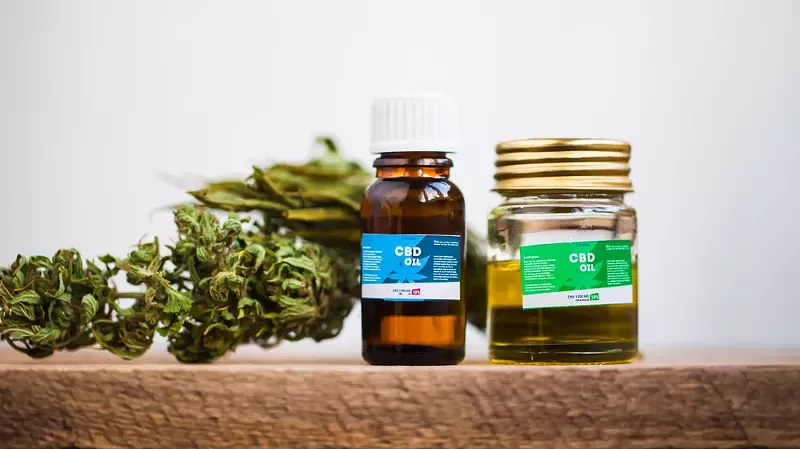 Just days after ChickP began advertising optional $5 CBD additives to its smoothies, health officials have put a hard stop to restaurants serving CBD-infused food and beverages.
In recent years, CBD (short for cannabidiol) has been widely used for its therapeutic, non-psychoactive effects. Cannabidiol is a compound commonly found in cannabis, but it can also be derived from hemp. Hemp-derived CBD is often found in oil and topical products.
Royal Oak's Ale Mary's first served cocktails mixed with CBD-infused Sprig Sodas, but was barred from doing so by the Oakland County Health Department,
Eater reports
. Bobcat Bonnie's restaurants were also asked to remove Sprig Sodas-infused items from its menus.
"CBD Oil ... is not an approved food additive by the Michigan Department of Agriculture and Rural Development or the Food and Drug Administration," the
Detroit Health Department
said in a statement. "According to the Michigan Food Law, unapproved food ingredients cannot be added to food that is sold at restaurants."
In January, the
Michigan Legislature approved a bill
effectively legalizing CBD derived from industrial hemp that contains no more than 0.3 percent tetrahydrocannabinol, commonly known as THC.
So many restaurants, so little time. Sign up for our weekly food newsletter delivered every Friday morning for the latest Detroit dining news.