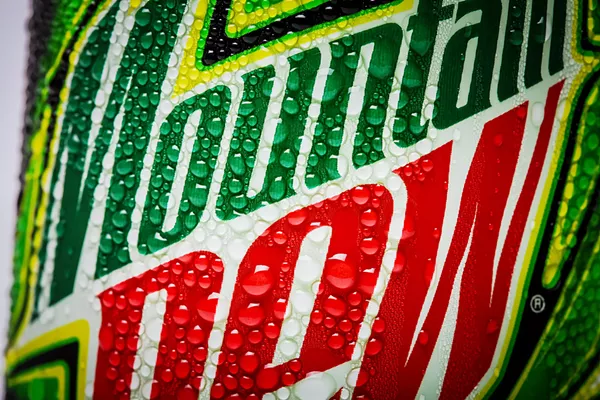 A tank rupture at a Pepsi bottling plant in Howell last month resulted in the spillage of 7,200 gallons of Mountain Dew syrup into the plant's internal sewer system.
The spill occurred on March 10. According to
The Livingston Daily
, the plant attempted to manage the spill for two days before the syrup overwhelmed the system, creating a "huge foaming event" that resulted in 56,000 gallons sugary sewage flowing out of the system. That's when the Pepsi plant contacted the Michigan Department of Environmental Quality for help.
Now, MDEQ is concerned that such a large-scale spill could be harmful to aquatic life if it entered rivers or lakes.
Carla Davidson, an MDEQ analyst, told
The Livingston Daily
that the plant is reporting that most of the spill was contained in an onsite storm water basin, though some of it did enter a nearby ditch. City officials say the spill did not reach the public system, and most of what reached the ground froze and was cleaned up.
"As far as impact to the environment, I think Pepsi is cleaning it up, and we'll be working with them to prevent discharges like this from happening in the future," Davidson told
The Livingston Daily
. "There was not a release to surface water that we know of, so that's also a positive."