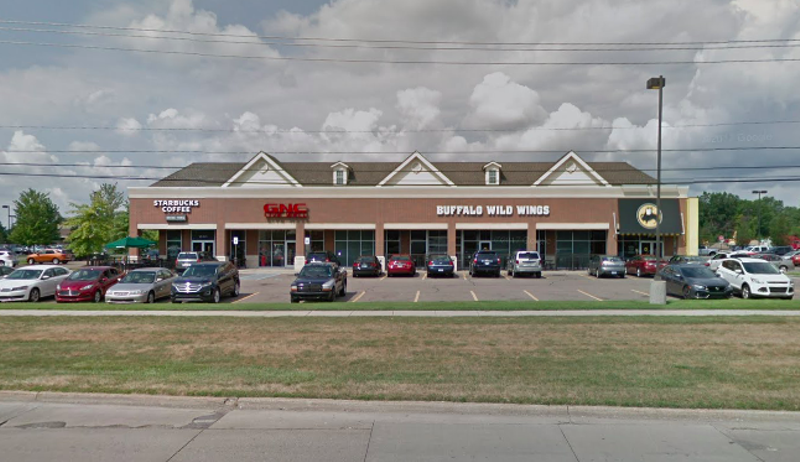 Macomb County Health Department officials are warning that customers who ate at the Buffalo Wild Wings located at 29287 Mound Road in Warren could have been exposed to Hepatitis A after a case was confirmed in one of the restaurant's employees.
Anyone who ate at the location between Saturday, March 24 and Monday, April 9 should look out for symptoms of Hepatitis A, which include abdominal pain, nausea, vomiting, diarrhea, dark urine, fever, chills, and jaundice (yellow skin and eyes). Symptoms can develop between 15 and 50 days after exposure.
The department is urging any previously unvaccinated people who ate at the restaurant at that time to seek a Hepatitis A vaccine, which can prevent illness if administered within 14 days after potential exposure.
Michigan is experiencing a Hepatitis A outbreak, with more than 800 cases being reported across the state since 2016.
Macomb County's press release, which includes vaccination clinic schedules, is below.
Stay on top of Detroit news and views. Sign up for our weekly issue newsletter delivered each Wednesday.