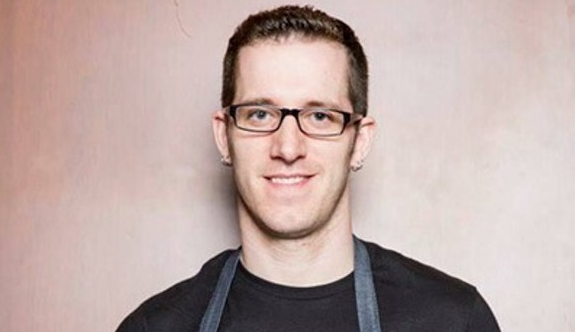 Top Chef
alum James Rigato will host a casting call at Mabel Gray for the Bravo show's upcoming season.
The Detroit News
reports the event will take place from 10 a.m. to 3 p.m. on Thursday, Feb. 1 at the Hazel Park restaurant, but it's not yet known which city will host the next season. Producers will meet with potential contestants by appointment.
Rigato was eliminated in episode 4 of the reality competition cooking show's 12th season, which Dearborn native Mei Lin won. Padma Lakshmi and celebrity chef Tom Colicchio will host the 16th season.
Interested chefs should visit Bravotv.com/topchefcasting for more information.