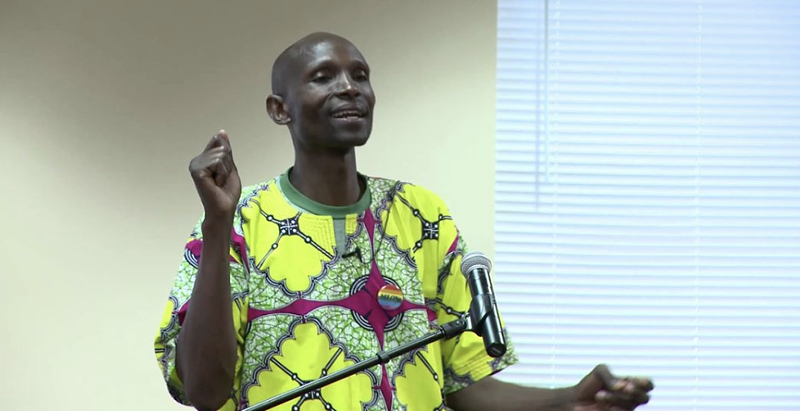 The Detroit Black Community Food Security Network will host Kenyan Chef Njathi Wa Kabui on Wednesday for a discussion on the impact of colonialism on food systems, with particular emphasis on those in Africa.
Kabui was born in rural Kenya to parents who worked as a coffee farmer and restaurant owner, and took an active role in the Kenyan independence movement.
After immigrating to the U.S. at 20 years old, Kabui earned a master's degrees in medical and urban anthropology at the University of Memphis, and a bachelor's degree in political science and philosophy studies at the historically black LeMoyne-Owen College.
"He now leverages his rich legacy by sharing his extensive knowledge of farming, culinary skills, and food justice as he travels across America, Europe, and Africa," DBCFSN writes in a press release. "He is committed to changing the way society views food, justice, and sustainability."
Though the talk focuses on colonialism in African food systems, we see our
own variety of colonialism
in Detroit's
food system
, and many of the same principles and ideas apply.
The talk is scheduled for 6:30 p.m. on Wednesday, Feb. 14 at the University of Michigan Detroit Center at 3663 Woodward Avenue, Suite 150 in Detroit. The event is free. Find more details
here
.