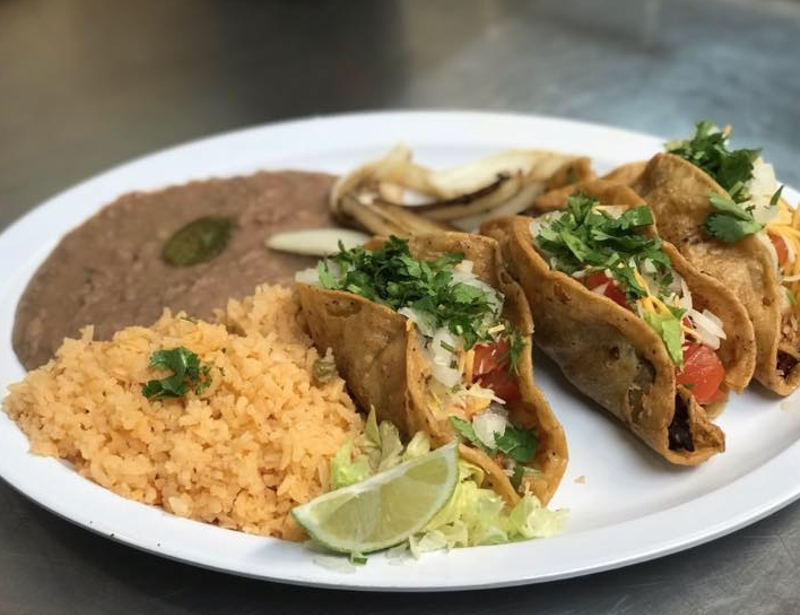 Jose's Tacos will replace Cultivation Station in the Eastern Market.
The downtown Detroit Mexican restaurant has operated for the last five years out of a small space at 218 E. Grand River Ave. where it served tacos, burritos, enchiladas, omelettes, and more. It mostly catered to a lunchtime crowd, and will settle into a much larger space at 2501 Market St. where it will build what the owners say is a "family-friendly sit-down" restaurant. It'll be exciting to see what the Orozco family that own's Jose's does with a lot more elbow room.
Jose's is one of the first businesses that
controversial investor
Sanford Nelson has brought into the Eastern Market. Since he and his real estate group purchased 20 buildings last year, eight businesses
have left
either because Nelson raised rent or for other reasons. A number of artists and tenants who live in the market have also left, citing increased rents.
The news that Nelson is bringing in a local business should ease some of the concerns about the changes. In a press release sent to other outlets, Nelson said, "Locally-owned small businesses are part of Eastern Market's DNA and having Jose's Tacos in the mix will be a great addition to the neighborhood."
So many restaurants, so little time. Find out the latest Detroit dining news with our weekly food newsletter delivered every Friday morning.