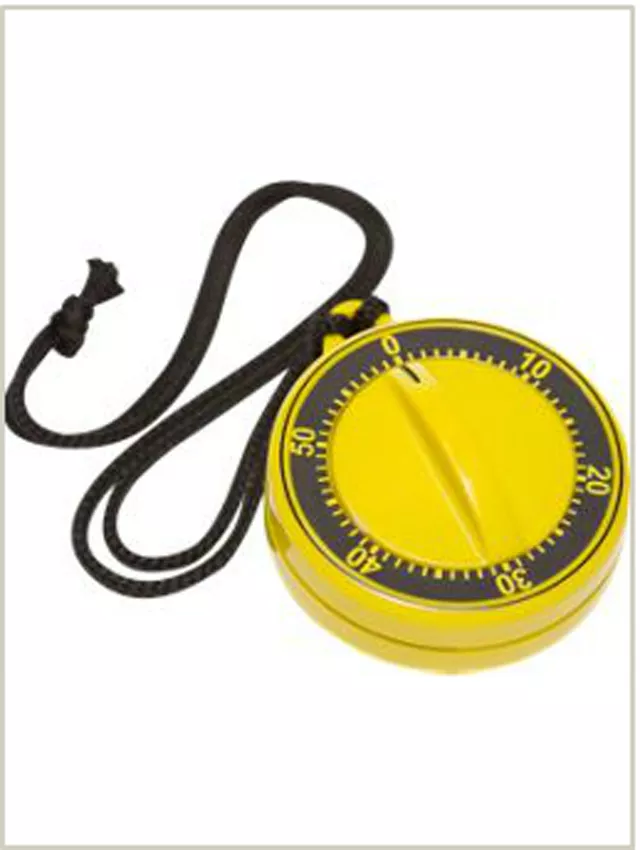 Popping up again  For the last two weeks, we've covered pop-up restaurants and meal clubs, the grandest of which has been Chartreuse, which focuses on raw, vegan meals prepared by the talented Corinne Rice. The events usually take place in unusual settings, such as a recent dinner at Rhiza Farms in Highland Park. October's monthly dinner will be no exception: It's scheduled at an art opening featuring the work of Justin Fry, as well as a live opera performance from Mary Cloud. Chef Rice's three-course meal is to include eggplant pavé with pomegranate balsamic onions, beet ravioli and a coconut carrot pudding parfait, among other intriguing gastronomic creations. Doors open at 6 p.m., music starts at 6:30 p.m. and dinner begins around 7:15 p.m, on Oct. 13, at Tangent Gallery 715 E. Milwaukee St., Detroit; 313-873-2955; tickets for dinner are $50, must be purchased no later than Oct. 10; for tickets see chartreusedetroit.com.
Beer here!  Whether you're a hophead or a craft beer novice, the annual Michigan Brewers Oktoberfest is a great way to dive into fall beer season. Attendees get the chance to sample among a selection of more than 60 different craft beers and ciders, plus special edition beers. To sweeten the deal, many brewers will be there to answer questions and give demonstrations. Entry is $20 and comes with 9 tickets for craft beer sampling. Of course, additional sampling tickets can always be purchased once you arrive if you find yourself in need. Oktoberfest events will happen at Olde World Canterbury Village Oct. 5-7, but the Michigan Brewers event takes place there for five hours Sunday, 2-7 p.m. Oct. 7, at, 2369 Joslyn Ct., Lake Orion; 248-391-5700.
More fall beers  Don't let the name fool you, Champane's Wine Cellars is good for more than a decent bottle of bubbly. This week, they host a Pumpkin and Fall Seasonal Beer Tasting event. Attendees will be able to sample from a wide range of craft-brewed pumpkin beers, as well as a few fall seasonal beers. It happens from 6 to 7 p.m. Thursday, Oct. 4, at 7007 Chicago Rd., Warren; 586-978-9463; RSVP in advance and admission is $10.
Pickles picked  A new PBS series about creative entrepreneurship called Start-Up is the brainchild of local filmmaker Gary Bredow. The 13-episode project examines small businesses from the Midwest and across the country and finds how they're able to prosper in an increasingly tough economy. We note that the local pickle mavens at McClure's Pickles were selected for a profile. In 2006, the McClure family began mass-producing what would become a successful pickle brand in their basement. The process is now handled in a 3,000-square-foot factory in Hamtramck. Search YouTube for a trailer of the show.
Know of any upcoming dining events? Any wine or beer tastings? Any fall food celebrations? Let us know! Call 313-202-8043 or e-mail [email protected]
food/thought  
Southern Sides: 250 Dishes 
That Really Make the Plate
by Fred Thompson
University of North Carolina Press, $35
From the get-go, you've got to like Fred Thompson's Southern Sides: 250 Dishes That Really Make the Plate. Written like a long, literate love letter to Southern fare, the recipes range from small plates to big, meal-sized dishes. There are breakfast recipes (Fred's sausage and sweet potato hash and a couple of eggs, for instance), and a few curveballs you might not expect, (Mediterranean-influenced potato salad, to name one example). Of course, bacon aplenty seasons vegetables of every stripe.
the works  Kitchen timers are a must for cooking anything that doesn't require constant stirring or turning. The problem with them is that they are often left somewhere where they won't be heard, resulting in overcooked food. A simple, inexpensive solution is a go-anywhere timer that hangs around the cook's neck wherever he or she may be, reminding them to get back to the stove before it's too late to save the meal. The magnet on the back lets you stick it on the fridge so you'll never have to search for it. Pick one up at vermontcountrystore.com for $8.95.