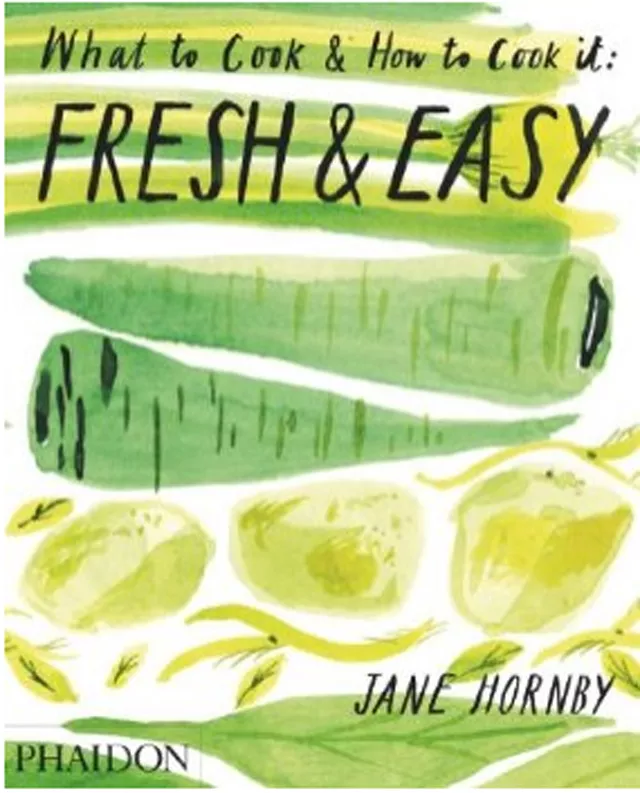 Epicurean heights The Epicurean group has announced a top-flight wine dinner for this week at its newest outpost, Gastronomy. The six-course meal features pours from the highly rated Spire Collection, which includes such reds as Cardinale and Vérité, wines that regularly flirt with a 100-point rating. The event will feature not only Gastronomy's chef Adam Hightower, but the many talented chefs of the Epicurean Group, from such notable restaurants as Coach Insignia, Northern Lakes Seafood and Novi Chophouse. Dinner will showcase Château Lassegue, Stonestreet "Broken Road" Chardonnay and Graham's 30-year Tawny Port. Dinner at 6:30 p.m. Tuesday, Dec. 4, at Gastronomy, in the Baker-Tilly Building, 1 Towne Square, Southfield; $175 per person plus tax and tip; limited seating, reservations at 248-864-4410.
Fish or fowl A bit more affordably, Josie Knapp and George Gize of Assaggi Bistro have designed a four-course November prix fixe that doesn't stint on flavor. It goes until Nov. 30. After a salad and pasta course, entrées for the meal sound sumptuous, offering a choice of organic maple-mustard salmon with braised Napa cabbage and celery root gratin, crispy leeks and a maple mustard reduction; sautéed chicken Francese with Parmesan crust, orecchiette, eggplant, mushroom, tomato and lemon beurre blanc; twice-cooked Moroccan duck with couscous, pistachios, apricots, dates, sautéed spinach and pomegranate barbecue sauce. For a final bit of sweetness, the fourth course will be a choice of house-made profiterole or spumoni. Seatings are still scheduled for Wednesday and Thursday, Nov. 28-29, at Assaggi Bistro, 330 W. Nine Mile Rd., Ferndale; $25 per person plus 6 percent sales tax and 20 percent gratuity; space is limited; reservations at 248-584-3499.
Pizza topping? Zagat recently put Supino Pizzeria in the No. 1 spot for metro dining. The Zagat folks noted that while many No. 1 eateries are pricey, Supino is among "affordable, casual places" rated tops around the country. Zagat's 2013 America's Top Restaurants Survey's Top 10 for the area: 1) Supino Pizzeria (Detroit), 2) Moro's Dining (Allen Park), 3) Lark (Ann Arbor), 4) Common Grill (Chelsea), 5) West End Grill (Ann Arbor), 6) Union Woodshop (Clarkston), 7) Texas de Brazil (Detroit), 8) Roast (Detroit), 9) Assaggi Bistro (Ferndale), 10) Hill Seafood & Chop House (Grosse Pointe Farms).
Road leads to Roma Congratulations to Eastern Market's Roma Café and owners Hector Sossi and Janet Sossi Belcoure. The Food Network dropped in for an interview. No news yet on when it will air, but if you'd like a preview, drop in for a meal at 3401 Riopelle St., Detroit; 313-831-5940; open 11 a.m.-10:30 p.m. Monday-Friday, 11 a.m.-midnight Saturday, closed Sundays and major holidays.
Know of any upcoming food events? Let us know! Call 313-202-8043 or email [email protected].
FOOD THOUGHT
Fresh & Easy: What to Cook and How to Cook It
by Jane Hornby
Phaidon Press, $45
Plenty of would-be cooks we know fear that they just won't be able to cut the mustard. If you are among this group, Jane Hornby, in her latest book, Fresh & Easy: What to Cook and How to Cook It, will show you that even you can put out delectable, praiseworthy chow. This is a perfect choice for a rookie. Each recipe includes a photo of all of the ingredients and step-by-step color shots of the process. The recipes deem it worthy of seasoned cooks as well. The generous quantity of bacon renders the Cobb salad a treat.
THE WORKS
Have you got caffeine jitters? You've been ingesting just a little bit too much mocha java? We've got a ceramic toilet bowl mug that will help you kick the habit with a chuckle if you have a potty-mouthed sense of humor. Kids will love grossing out their friends while coming up with some crappy one-liners. A few Amazon customers complained about the glaze but, for $10, it's a good gag gift.