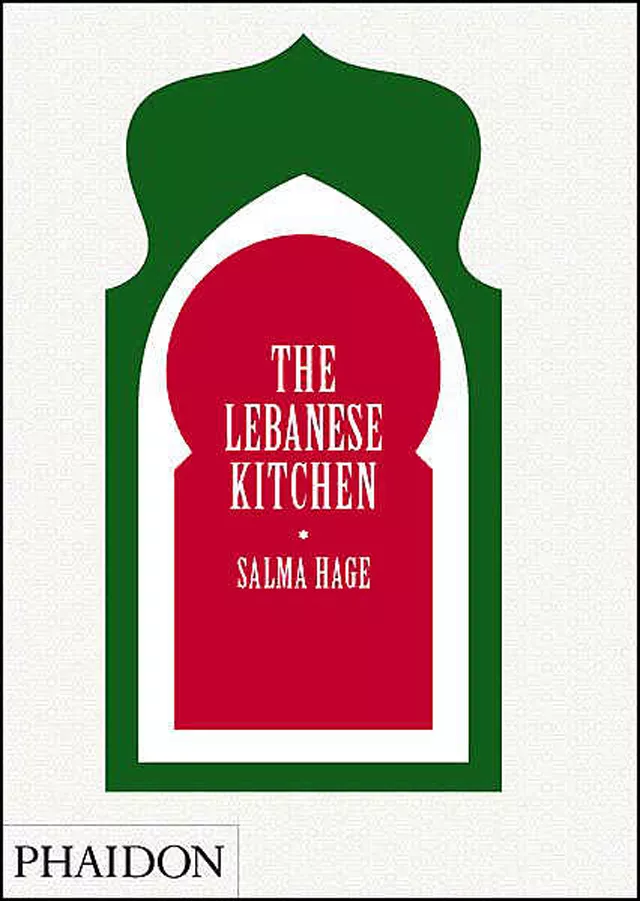 Beer, beer, beer — Of course, we're naturally looking forward to the Fourth Annual Detroit Fall Beer Festival in Eastern Market next week. But did you know that the two-day beer bust is the culmination of Detroit Beer Week? Starting Oct. 18, there is a full schedule of beer-centered events taking over metro Detroit, from Wyandotte to Warren, but mostly in Detroit, at such venues as Tashmoo Biergarten, Nancy Whiskey's, Slows Bar-B-Q, Detroit Beer Company, Cliff Bell's, Motor City Wine and more. Detroit Beer Week runs Oct. 18-28; see detbeerweek.com for details.
More at Foran's — Perhaps you've heard that the beer mavens at Foran's Grand Trunk Pub in downtown Detroit have expanded their taps. It's true: Foran's now has a brand-new 24-line draft system. They say, "The beers have never poured colder or better! It also means you have nine more drafts to choose from!" And, just in time for the upgrade, they're hosting a "Witch's Hat Tap Takeover" as part of a series of Detroit Beer Week events (see above) leading up to Fourth Annual Detroit Fall Beer Festival in Eastern Market (an event we may have a little something to do with). The shindig at Foran's will celebrate the beers of Witch's Hat Brewing of South Lyon. Among the beers on tap will be Train Hopper IPA, Big Doedish DIPA, Edward's Portly Brown, Royal Rumble Double Red and Ryeizenbock. It happens at 5 p.m., Oct. 24, 612 Woodward Ave., Detroit; 313-961-3043.
The great outdoors — Perhaps you've read our coverage of Mark's Carts in Ann Arbor. Last year, Mark Hodesh, owner of Ann Arbor's Downtown Home & Garden, took a dead space behind his store and transformed it into an open-air food court, with several food carts serving a variety of food to crowds that would enjoy communal seating and live music. This fall, the same crew gives us Bill's Beer Garden. Four nights a week, as cars vacate the Home & Garden parking lot, a biergarten will overtake the area, with two open-air seating areas and an enclosed serving pavilion. The organizers promise there will be heaters and firepits for warmth, and colored lights and greenery to add to the gaiety. This week's grand opening will feature Michigan beers on tap, including Bell's Two Hearted, Dragonmead's Final Absolution and Arbor Brewing Co.'s Brasserie Blonde, in addition to a geographically diverse assortment of wines. The organizers suggest, naturally, making a trip to Mark's food carts on the way to the garden and bringing the cuisine in to enjoy locally sourced food with locally sourced beer. The grand opening is set for 5-11 p.m. Thursday, Oct. 18, and the garden will be open 5-11 p.m. Thursday-Saturday, and 4-9 p.m. Sunday for six weeks after that. For hours, beer and wine selections, and activities see billsbeergarden.com or call the Bill's Beer Garden line at 734-369-8001.
Know of any upcoming events related to food or drinks? Let us know! Call 313-202-8043 or email [email protected]
FOOD THOUGHT
The Lebanese Kitchen
by Salma Hage
Phaidon, $49.95
Middle Eastern food has approached, if not surpassed, the popularity of Italian cuisine, with restaurants that serve healthful and delicious hummus, tabbouleh, shawarma, fattoush and falafel dotting the streets of every community, even gracing the prepared food sections of most supermarkets. If you'd like to try your hand at making your own, use Salma Hage's 500 recipes in The Lebanese Kitchen as your guide. You'll even find unusual dishes that may not appear on local menus, such as lamb-stuffed eggplant rolls, spinach and walnut tarts, and apricots with pomegranate syrup.
THE WORKS
Falafel is that Middle Eastern treat made of ground chickpeas or fava beans (or both), mixed with onions, parsley, garlic and a variety of herbs and spices — such as cumin, cilantro, chilies or cayenne — all formed into balls or discs that are fried until crisp. They are most often stuffed into a pita with tahini sauce, tomatoes, pickles, peppers and lettuce. You do not want to shape the patties by hand —it's just too messy. The trick is a falafel machine or scoop, available at recipetrezor.com or most Mediterranean markets. Merely use the spreader to fill the scoop; then push the plunger, releasing the mix into hot oil.