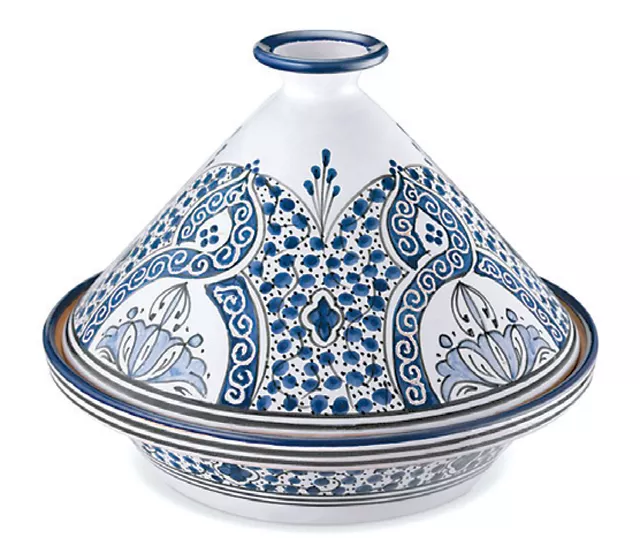 Mexican high We have seen the new world, and its name is Burrito. Well, Burrito Mundo, to be exact. Mexican food purists need not concern themselves with the wonderful creations at this small east side joint. Only those with a love of flavor that's not enslaved by tradition need enter. But inside were some of the best tacos we've ever had. Last week, for $10, we got a plate of three mahi-mahi tacos on hand-pounded corn tortillas. No, these weren't the factory-made tortillas that crumble away while you try to eat; they held together better than flour, but with more flavor. And, unlike many disappointing fish tacos that have shredded meat, these sported generous little fillets that flaked apart in the mouth, drizzled with just enough garlic aoli to make them pop. Don't take our word for it; taste for yourself, at 19459 Mack Ave., Grosse Pointe Woods; 313-884-2028; burritomundo.com.
In heaven, there is no beer Though it sounded like a great idea, the Cidertoberfest planned for
Royal Oak has, we hear, been canceled.
Speaking of beer Long awaited, the new restaurant and watering hole at MGM Grand Detroit, Tap, opens this week, and it's all about the beer. To be fair, the sports-themed eatery will have Midwestern comfort food, scads of sports memorabilia procured from the collection of the legendary Lindell AC, and more than 40 flat-screen televisions. But it will also have more than 30 brews on tap, including a good selection of Michigan-brewed beer. It opens Thursday, Sept. 20, at 1777 Third St., Detroit.
They blogged us! Kudos to former MT food critic Todd Abrams and current MT restaurant reviewer Evan Hansen on their mention on the New York Times' food and travel blog. See it at tinyurl.com/9rc89tr.
Know of any upcoming food or drink events? Let us know! Call 313-202-8043 or e-mail [email protected]
food/thought
The Food of Morocco
by Paula Wolfert
Ecco, $45
Paula Wolfert, long considered an authority on Mediterranean foods, offers, in The Food of Morocco, an exploration into this complex cuisine. Wolfert guides us with tantalizing recipes, lavish photos and explanations of the utensils and readily available ingredients that make Moroccan dishes an authentic pleasure to prepare and eat. These multifarious creations may be unfamiliar, but not for long. Bursting with flavor, they dazzle the palate. Discover harira, a popular soup, laden with meat and beans or vegetables and herbs. Learn everything there is to know about couscous, or read up on tagines, stews that are slow-cooked in earthenware pots with the same name.
the works If you plan to try your hand at Moroccan cooking, invest in a tagine, an invaluable implement used for the preparation of one of the region's most popular dishes, which are also known as tagines. Usually earthenware pots, they are frequently ornately painted and glazed, offering a memorable presentation. A tagine's design allows it to condense steam, slow-cooking the well-seasoned ingredients, often inexpensive cuts of meat such as lamb shanks or chunks of shoulder or short ribs, as well as poultry. The conically shaped top has a hole that lets some of the steam escape and a knob that makes removal easy. Available at Williams Sonoma.