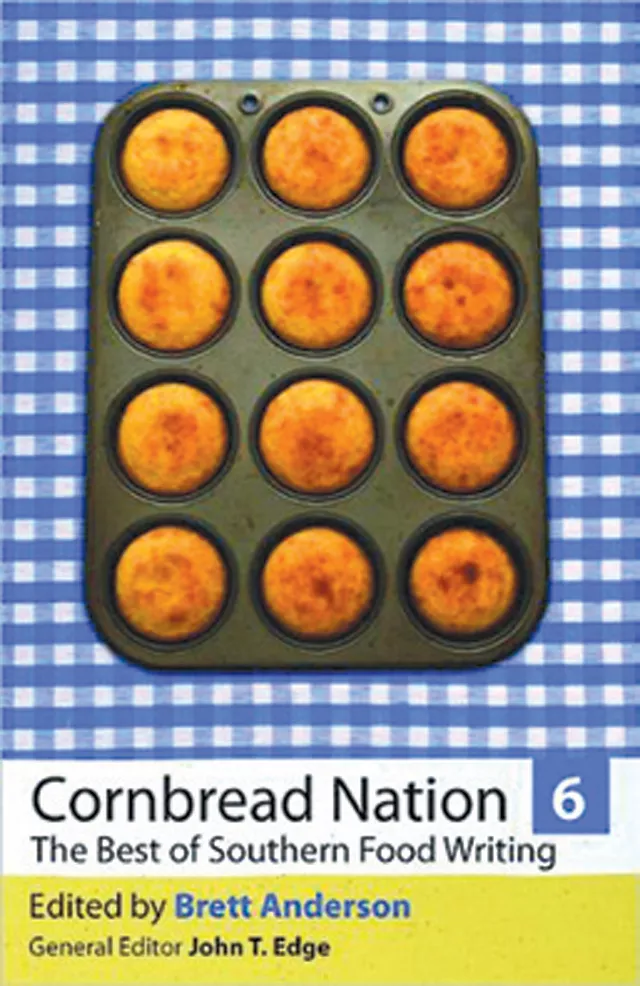 Cake rising For months, we've heard that L's Cheescake Bistro is to open in the space that formerly was home to Sweet Georgia Brown, which closed in 2009. We've been walking by and seeing progress, and a chef outside the joint recently told us it is now scheduled to open Sept. 10. We even caught a glimpse of the interior, which looks classy, and it looks like the Greektown area is getting a new, upscale, full-service restaurant really soon. Take a chance and drop by, on the southwest corner of Monroe and Brush, Detroit; detroitcheesecakebistro.org.
Go Greek! The advent of L's Cheesecake Bistro isn't the only change coming this September to Greektown. And the good news is that it's an actual Greek-themed establishment. The former Mosaic, the stylish restaurant on Monroe at Beaubien that had a stylish interior and global cuisine, will give way to Santorini Estiatorio, scheduled to open in late September. The new, family-owned restaurant will offer "an expansive Greek wine list, cocktails with Greek-inspired elements and traditional Greek cuisine with a modern twist." There will also be an interior redesign to give the space a more Hellenic feel, as well as boosting capacity from 160 to 210 and opening onto Monroe Street with floor-to-ceiling windows. They say the average price per entrée will be $12-$30, and the restaurant will be open seven days a week for lunch and dinner. Keep those eyes peeled on 501 Monroe St., Detroit.
Market expansion Dave Mancini of Supino Pizzeria fame has announced he'll be expanding into a next-door space in Eastern Market where diners can expect more than Supino's excellent pies. The menu and drinks list haven't been firmed up yet, but the endeavor should go off swimmingly if past experience is any guide.
Wine on the waterfront The good folks at the Rattlesnake Club have come up with a schedule of special events at their chef's wine bar this autumn. It commences this coming Wednesday with a four-course interactive meal featuring chatty demonstration cooking, complete with wine and craft beer pairings devised by the chefs themselves, all set to live music. It starts at 6:30 p.m. Sept. 12, at 300 River Place, Detroit; $45 per diner plus tax and tip; reservations required at 313-567-4400; call for info on future wine bar events, which run until Nov. 28.
Epicure's delight We hear Detroit-based Epicurean Group is on track to start dinner service at its celebration of culinary nativism, Gastronomy, this week. Experience the art and science of good dining at 1 Towne Square, Southfield; 248-864-4410
Coming up Roseville Good news for hearty breakfasters: Lazybones Smokehouse BBQ in Roseville has begun serving the most important meal of the day. Now you can have Lazybones' meaty goodness in omelets, breakfast burritos and pancakes, 8-11 a.m. Monday through Saturday. Start the day right, at 27475 Groesbeck Hwy., Roseville; 586-775-7427.
Know of any upcoming food events? Let us know! Call 313-202-8043 or e-mail [email protected]
food/thought
Cornbread Nation 6: The Best of Southern Food Writing
Edited by John T. Edge and Brett Anderson
University of Georgia Press, $19.95
What is it about the food of the ethnically, racially and culturally diverse American South that accounts for its mounting popularity all over the country? Attribute it to the spectacular rise of comfort food. Such dishes as pimento cheese, smothered greens, shrimp and grits, chicken and waffles, and, of course, barbecue, are rich with flavors and textures that soothe the soul. For further exploration of this fare, take a look at what editors John T. Edge and Brett Anderson have assembled in Cornbread Nation 6: The Best of Southern Food Writing. Here you'll find informative, often humorous essays, memoirs and tales by the likes of Calvin Trillin and Frederick Douglass, illuminating the far-reaching appeal of Southern cuisine.
the works The Internet offers millions of recipes that are easily accessed and printed when you can't remember which cookbook has the one you are ready to prepare. But if you're tired of trying to read recipes on unbound pages that have accumulated smudges and stains while lying on the kitchen counter, there is the Recipe Rock, an inexpensive, cool-looking contrivance that holds as many as eight pages between a resin rock-mounted earth magnet permanent and a chrome-plated steel ball. It's small enough to fit on any counter top and store in a small drawer. Suffer no more!