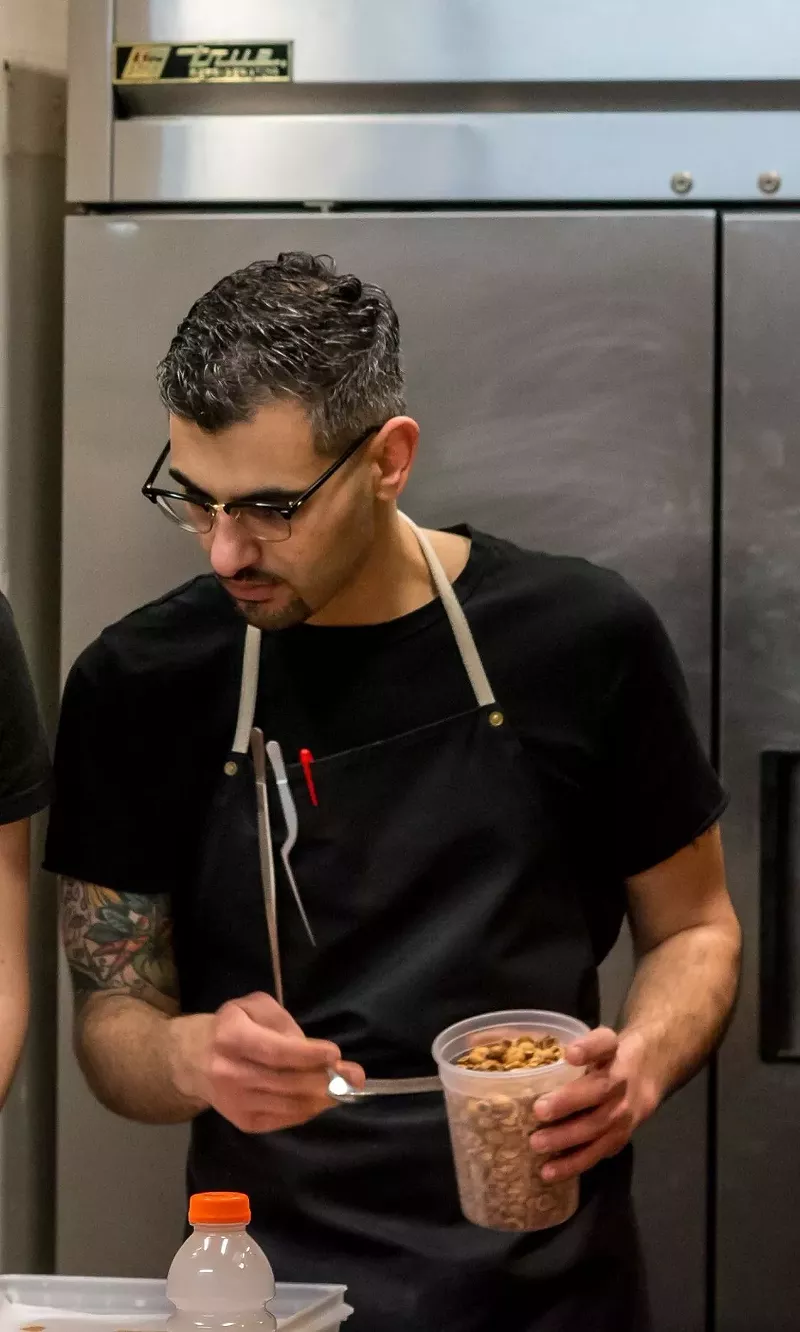 Flowers Of Vietnam owner and chef George Azar is planning a new Mexican restaurant on Michigan Avenue in Southwest Detroit.
Crain's
reports that the new spot will focus on cuisine from regions that are underrepresented in Southwest Detroit's Mexican community, like the Mexican state of Oaxaca (though Oaxacan cuisine is
not impossible
to find here).
The restaurant, on which Azar is partnering with Zingerman's co-founder Paul Saginaw, isn't expected to open until 2020. Azar, who is Palestinian-American, grew up in Southwest Detroit and opened Flowers Of Vietnam's permanent space last year.
The restaurant, which hasn't yet been named, is planned for a turreted building at 3363 Michigan Ave. That's just down the street from chef Norberto Garita's El Barzon and La Noria restaurants, and near a building where restaurateur Dave Kwiatkowski is planning to build a Korean restaurant.
So many restaurants, so little time. Find out the latest Detroit dining news with our weekly food newsletter delivered every Friday morning.