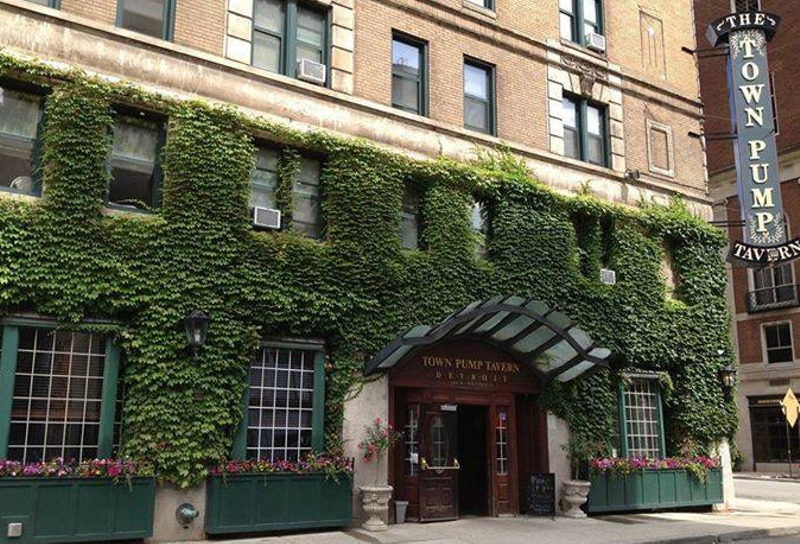 Downtown Detroit's Town Pump Tavern is closing and will re-open in the former Centaur Bar space across the street.
The Detroit News
reports that a renovation of the art deco Centaur is underway and that it will feel more like a pub when the project is complete in February 2019. Plans also include to add a pizza bar.
Sean Harrington owns both the bars and has recently sold the Park Avenue House building which houses the Town Pump.
The bar made the announcement last week on its Facebook
page
: "The building has been sold and the Town Pump is moving on January
12th
2019. Drop in and say goodbye to the bar that started it all 22 years ago. We will be holding coping seminars every day between
11am
&
2am
. Big parties on the 12th with more information to come."
The Town Pump opened on St. Patrick's Day in 1997, and its last party is scheduled for Jan. 12 at 4 p.m.
So many restaurants, so little time. Find out the latest Detroit dining news with our weekly food newsletter delivered every Friday morning.