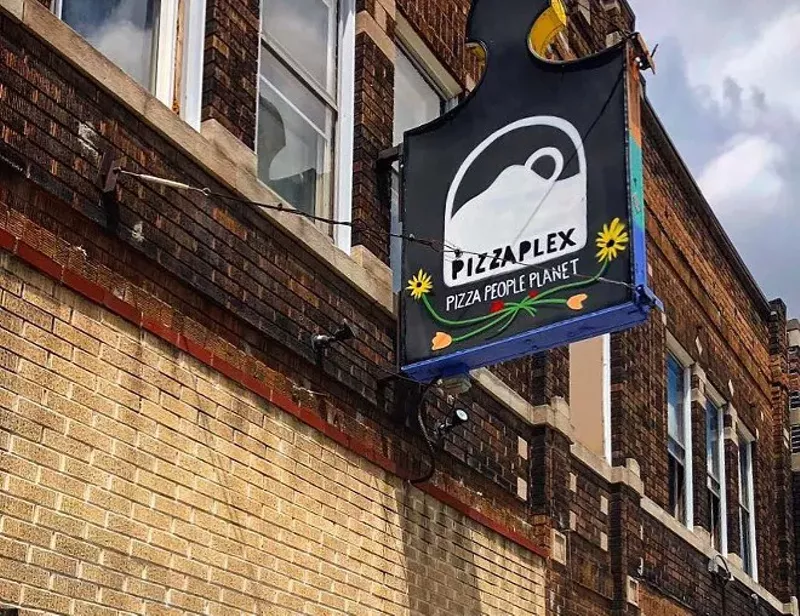 Since 2017, PizzaPlex has been the cool Neapolitan-style pizzeria on Detroit's Southwest side.
Over the years, the restaurant has offered more than pizza, hosting fundraisers to support local food banks and introducing other worldly foods to their menu like Filipino BBQ and Italian pastries like cornetti and tiramisu.
But now, after nearly six years the community-rooted pizzeria will be closing its doors. Its final day of business will be on Monday, Feb. 27.
In a social media post, the PizzaPlex team took the time to thank everyone for their support over the last few years.
"From the Neapolitan oven we sourced, to the events we hosted, to the team members who helped write and tell our story over the years, to the introduction of Filipino dishes on our menu — we made every single decision with deep intention, and we all tried our best," the social media post read. "So, after years of living that dream, we share with heavy hearts that we have made the tough but necessary decision to close PizzaPlex after this month is over."
A crowdfunding campaign has been created to help assist PizzaPlex employees navigate the restaurant's abrupt closure.
Despite a sad moment for the pizzeria, PizzaPlex isn't going out quietly. They are still hosting events leading up to their final day of business. On Thursday, Feb. 23, the space will host a final PizzaYOLO: Pizza-making and wine tasting event, and on Monday Feb. 27, there will be a Vermouth and Cocktail tasting.
Coming soon: Metro Times Daily newsletter. We'll send you a handful of interesting Detroit stories every morning. Subscribe now to not miss a thing.

Follow us: Google News | NewsBreak | Reddit | Instagram | Facebook | Twitter