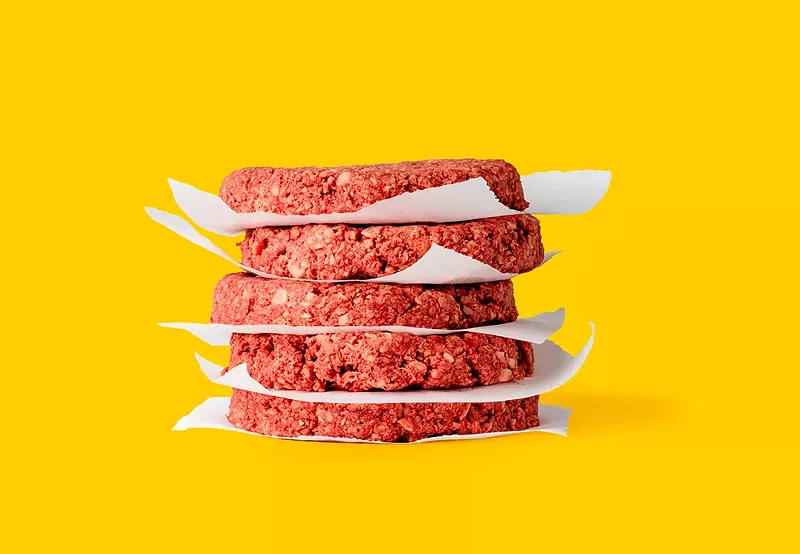 We can now feel less guilty about those late-night, post-bar White Castle binges: White Castle is now serving Impossible Burger sliders.
The chain will now offer the meatless sliders at all 377 of its restaurants nationwide, following a pilot program launched at White Castle locations in New York, New Jersey, and Chicago in April. The plant-based patties made their nationwide debut on Wednesday and are priced at $1.99 each.
The imitation meat patties are made from wheat and potato, and use coconut oil to give it a convincing meat-like juiciness. Impossible Foods says the burgers use 75 percent less water, emit 87 percent fewer greenhouse gases, and requires 95 percent less land than conventional ground beef burgers.
And yes, the sliders are available in White Castles Crave Cases and Crave Crates.
So many restaurants, so little time. Sign up for our weekly food newsletter delivered every Friday morning for the latest Detroit dining news.