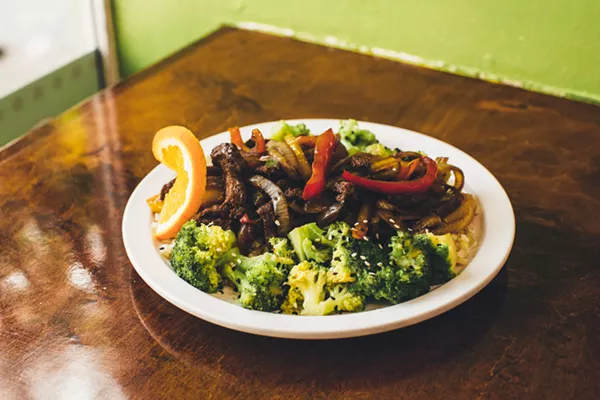 Detroit Vegan Soul, a popular West Village vegan soul food spot, will open its second location in Grandmont Rosedale next month.
Owners Erika Boyd and Kirsten Ussery tell the
Detroit News
that they're planning to launch on July 22 at 19614 Grand River Ave. on Detroit's northwest side.
The 1,200-square-foot restaurant will seat roughly 36 customers and its menu will include many of the same items as the West Village shop.
The project was partly funded with a $60,000 Motor City Match grant, and Ussery and Boyd plan to hire another 20 to 25 employees.