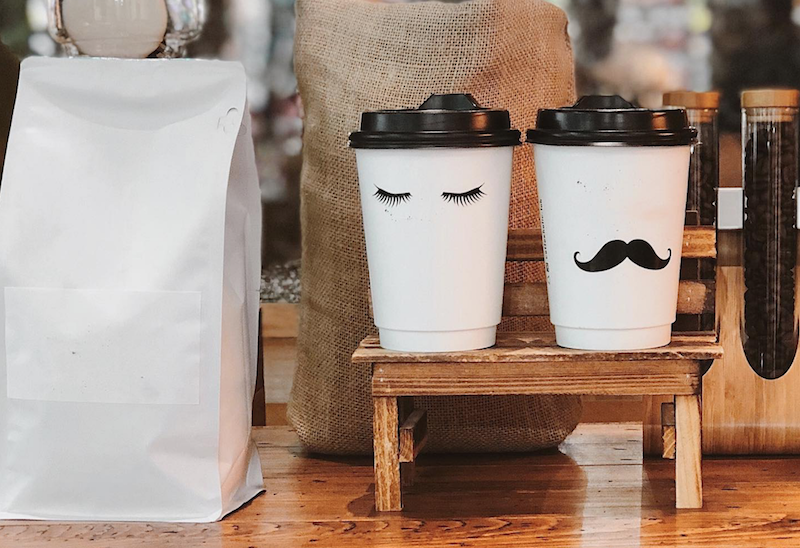 If you want to know how people do coffee on
literally the opposite side of the world
, a new Australian-style coffee bar is headed your way.
Coffee Down Under
is set to open in downtown Detroit's Financial District this spring. The 400-square-foot space is currently under construction and will be located directly under Brome Modern Eatery.
The coffee bar will feature espresso roasts from Proud Mary Cafe, a Melbourne-based establishment. It will also serve Australian refreshments, including the long black — it's stronger than an Americano and is created by pouring a double-shot of espresso or ristretto over hot water.
Other drinks that will be featured are the flat white, which is a strong and milky coffee, and the Melbourne Magic, which is steamed milk poured over a double ristretto. (Ristretto, short for "restricted espresso," is a short shot of espresso that's made with less water and finely ground beans, resulting in a more concentrated flavor.)
Coffee Down Under will primarily focus on serving espresso to on-the-go customers, as well as a limited selection of food items like pastries and breakfast burritos. The space will feature a modest kitchen and less than 10 cafe seats.
Tarun Kajeepeta, Coffee Down Under's owner, used to operate car subscription service Condor Detroit prior to selling the business a couple years ago, according to
Eater
. He then spent a year living in Australia and focusing on its rich coffee culture, leading to this latest venture.
So many restaurants, so little time. Find out the latest Detroit dining news with our weekly food newsletter delivered every Friday morning.