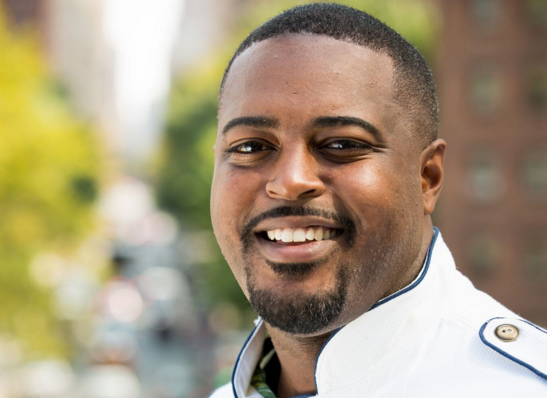 River Bistro owner and chef Max Hardy is offering a free dish of Caribbean curry chicken over rice to furloughed government employees who show government identification.
The offer is good for dine-in only through Friday evening at the Grandmont-Rosedale restaurant.
"We have a lot of wonderful customers who are Federal Government employees that patronized the River Bistro," Hardy told the
Michigan Chronicle
. "When those customers are affected by payless paydays it also affects my business. I want to do my part to make it a bit easier for those furloughed employees who still deserve a place to eat well during this government crisis."
Restaurants across the region and nation have been stepping up and giving free meals or deals to furloughed workers.
Eater
has a roundup of local spots offering deals. Even Canadian border guards recently
sent pizzas
to their American counterparts at the Windsor border crossing.
So many restaurants, so little time. Find out the latest Detroit dining news with our weekly food newsletter delivered every Friday morning.