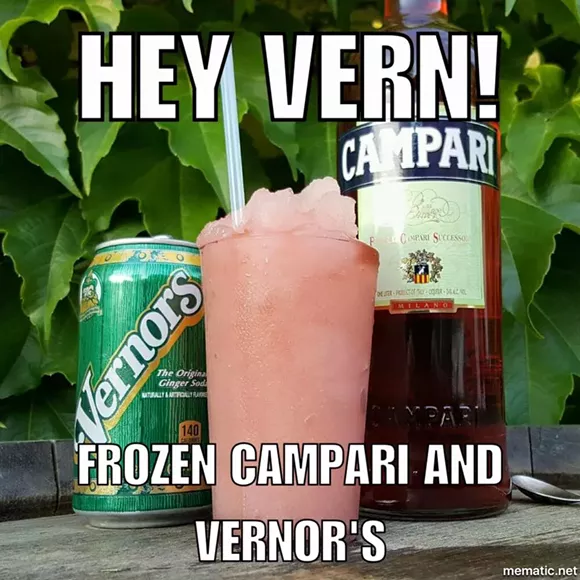 Batch Brewing, Corktown
Because beer and dessert are what's up. Try a custard bread pudding wotj Vernors glaze, house candied ginger, and ginger snaps... And top it off with Michigan-made French vanilla ice cream.
The Block, Midtown
I want my baby-back ribs.... with Vernors BBQ sauce, that is. Get yourself a gingery half-slab for $14 or full one for $20. Wash it down with a special edition Vernors Mule cocktail. Also, a Vernors Mule cocktail.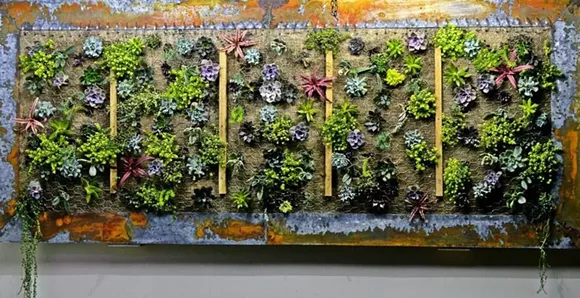 Chartreuse Kitchen & Cocktails, Midtown
Does Vernors go well with pork belly? Chartreuse dares to find out with this week's special: glazed pork belly, leek a pancake and pickled peppers.
Mudgie's Deli, Corktown
It's Vernors everything at Mudgie's this week, with a ham and cheddar cheese sammy on an onion roll, with Vernors-pickled veggies and whole-grain Vernors sweet ginger mustard. For dessert, there's a Vernors spice-cake brownie, topped with vanilla ice cream and a Vernors sweet cream. And a Vernors meal wouldn't be complete without Vernors cocktails like the frozen Campari and Vernors, Vernors white sangria, or a classic Boston Cooler.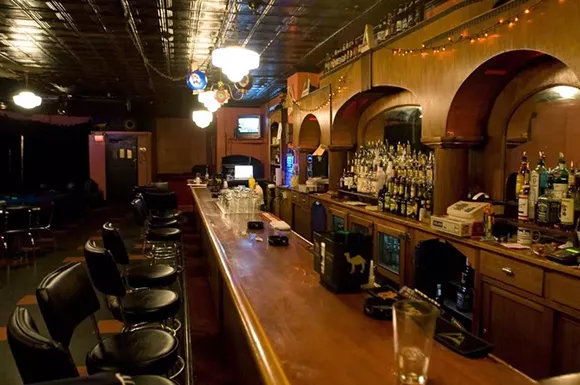 The Painted Lady Lounge, Hamtramck
Yes, there's the storied Boston Cooler that originated in Detroit. As for Hamtramck, the Painted Lady has introduced the Campau Cooler, made with Pinnacle whipped cream-flavored vodka, a touch of coconut rum, and what else, a splash of Vernors.