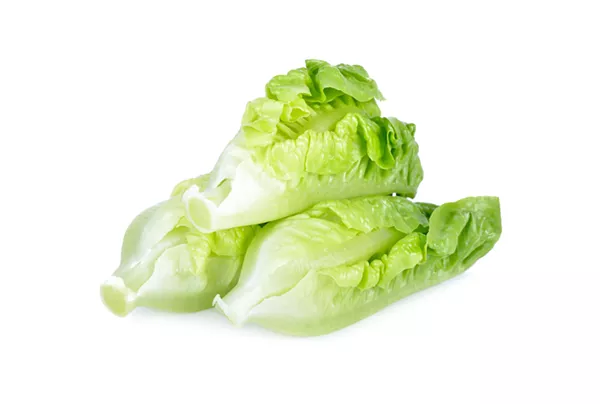 The Center for Disease Control and Prevention is
once again warning Americans to avoid romaine lettuce
as it investigates a new E. coli outbreak.
In a Tuesday statement, the CDC said consumers, retailers, and restaurants should should throw away any romaine lettuce or salad mixes that include romaine. That includes lettuce sold or served in Michigan.
E. Coli tainted romaine is believed to have sickened 58 people in North America, including several Michigan, in an outbreak that started around this time last year. It also killed one person in the U.S. and one in Canada.
Severe cases can lead to kidney failure and symptoms include stomach cramps, fevers, bloody diarrhea, and vomiting.
Food Safety News
reports there have been nearly 80 E. Coli outbreaks linked to leafy greens since 1995, though that figure is likely now a bit higher.
So many restaurants, so little time. Find out the latest Detroit dining news with our weekly food newsletter delivered every Friday morning.