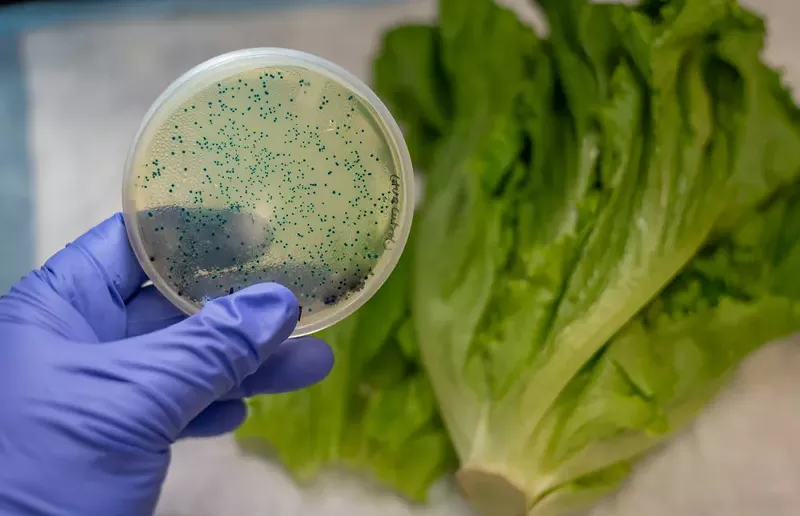 The Center For Disease Control and Prevention says it's safe to eat romaine lettuce again after an E. coli outbreak sickened dozens across the country.
The CDC warned consumers in mid-November to stop eating romaine and warned stores and restaurants to stop selling or serving it.
The warning stayed in place through January because the government had a difficult time tracing the outbreak's source, though it was ultimately determined to be a lettuce farm in Santa Barbara, California.
When the CDC issued its warning in November, 32 people in 11 states had been sickened. As of January 9, that number was up to 62 cases in 16 states — including Michigan — and the District of Columbia. Another 29 people in Canada were sickened, as well.
The source of E. coli is typically animal poop from an infected animal. While E. coli can survive a good scrubbing, the idea that animal poop makes it onto your lettuce should be enough to prompt you to keep your leafy greens under the faucet for at least a few extra seconds.
Food Safety News
reports there have been nearly 80 E. coli outbreaks linked to leafy greens since 1995, though that figure is likely now a bit higher.
So many restaurants, so little time. Find out the latest Detroit dining news with our weekly food newsletter delivered every Friday morning.