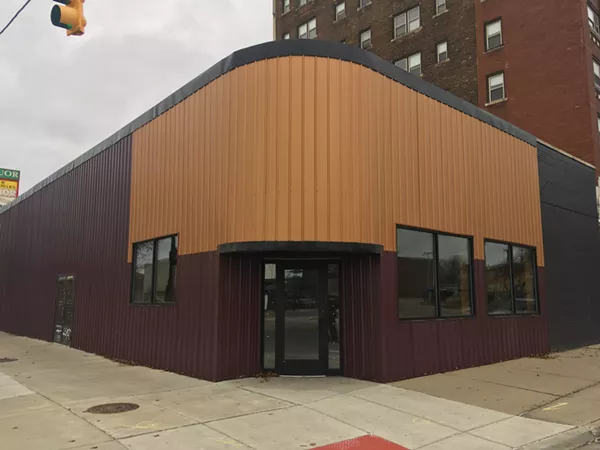 The Cass Corridor's Maya's Indo-Pak Cuisine will be one of the new tenants in the space on Woodward formerly occupied by Showtime.
An employee at Maya's confirmed the move to
Metro Times
,
but said the renovation would take at least several months. The restaurant will remain open in its current spot at 4445 Second Ave. in Detroit for another two months or so.
When it reopens at 5708 Woodward Ave., the menu will hold several new items while some dishes the restaurant now serves will be cut, but there aren't any details available yet.
Maya's opened around five years ago in its current location. Showtime closed in early 2016 after about 27 years in business.
So many restaurants, so little time. Find out the latest Detroit dining news with our weekly food newsletter delivered every Friday morning.