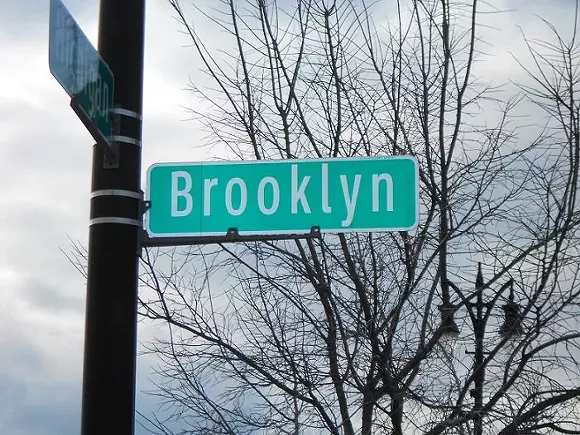 Just back from his latest trip to Italy, Brooklyn Street Local chef/co-owner Jason Yates is transforming the diner kitchen into "Cucina Michigese" this month.
In a two-night pop-up series, Yates will celebrate Michigan ingredients using Italian preparation, based off his time working with Cristiano del Falco, head chef at the Lemon Tree House, a writers and artists residency in Tuscany. The duo learned cooking techniques that cater to guests with dietary restrictions.
The first dinner (Dec. 12), Senza Glutino, is a five-course, gluten-free menu, featuring venison involtini, pasta carbonara with pork belly, and a farinata with oxtail ragu.
The second pop-up (Dec. 19), Basta Pasta, will feature an all-pasta tasting menu, which is still being developed.
Of his experience learning to create special needs menus: "There were vegan, vegetarian, gluten free and lacto free guests – we had to approach Italian food from a non-traditional perspective and without having access to specialized ingredients. What we came up with was Italian food that was a little more modern and inclusive. It seemed like a fun and natural thing to bring back to Michigan."
Tickets go for $40 per person, with 10 percent of sales being donated to Gleaners Food Bank. Both events will have two seatings, 6 p.m. and 8:30 p.m.
Brooklyn Street Local is at 1266 Michigan Ave.
See also:
What's for Lunch: Brooklyn Street Local's breakfast poutine is comfort for the Detroiter's soul

See also:
Fresh Start: Corktown's Brooklyn Street Local brings Canadian niceness to a Detroit breakfast