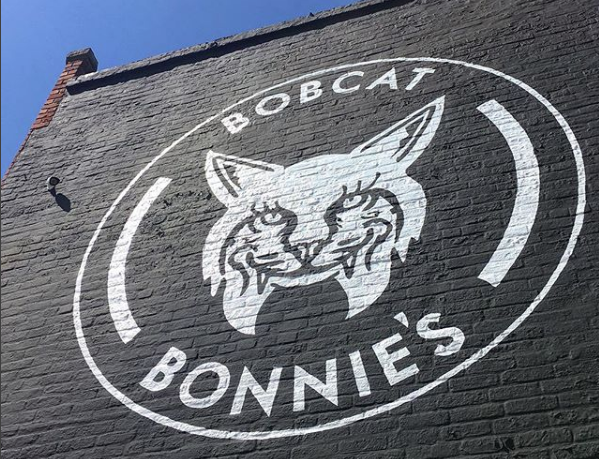 After a three month absence from downtown Wyandotte, Bobcat Bonnie's will reopen inside its original space during the first week of December, owner Matthew Buskard tells
Metro Times.
The restaurant shuttered abruptly in early September after a dispute with a business partner who held the lease for the building, Buskard says.
After several attempts Buskard says he was able to purchase the lease from that partner, making it possible for the restaurant to reopen, and do so quickly.
Buskard says he's hoping to have the restaurant opened by the first weekend in December. Much like during the spot's original opening, they'll start with dinner first and then re-incorporate brunch. The gap is mainly caused by a need to re-hire qualified kitchen staff.
According to Buskard, he's been hearing customers' pleas to return to Wyandotte since the spot closed.
"The reception has been 'Please come back and come back quickly.' The response was overwhelming when we left," Buskard says. "So many people reached out to Mayor Joe Peterson, and the mayor even tried to find us a place."
Unlike the business's last run in Wyandotte, this time they'll be able to hang their iconic logo outside the space.
"We already had our sign ready, but we were asked by [our previous business partner] to not to put it up," Buskard says. "Our sign will go up immediately."
The reopening will be officially announced during Wyandotte's Christmas Tree Lighting on Friday, Nov. 17.
Bobcat Bonnie's will be located at 118 Sycamore Street.