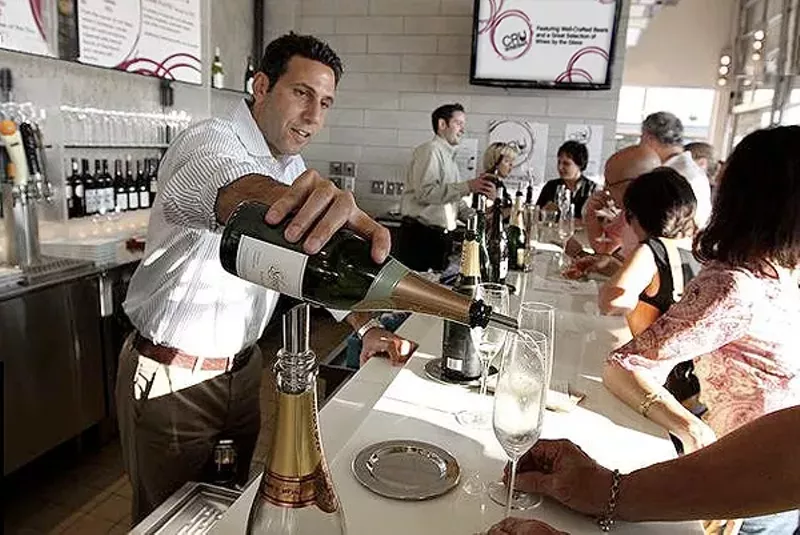 Michigan-based high end grocer Plum Market is launching a new 5,000-square-foot café and retail store inside the Detroit Piston's practice center that's under construction in Detroit's New Center neighborhood.
The "quick service food and beverage concept" – as the company billed it in a press release – will feature a coffee shop, grab-and-go marketplace, and a "casual dining restaurant offering a diverse and healthy menu with an incredible wine and beer selection, and more, all under one roof." It notes that Plum will stock all of Zingerman's signature products and and brew its coffee in the cafe.
The market is expected to open at the same time as the practice facility – called the Henry Ford Detroit Pistons Performance Center – in June 2018.
Plum Market operates six full-service grocery stores and 10 food service operations in southeast Michigan and Chicago, and will manage food service for the Pistons.