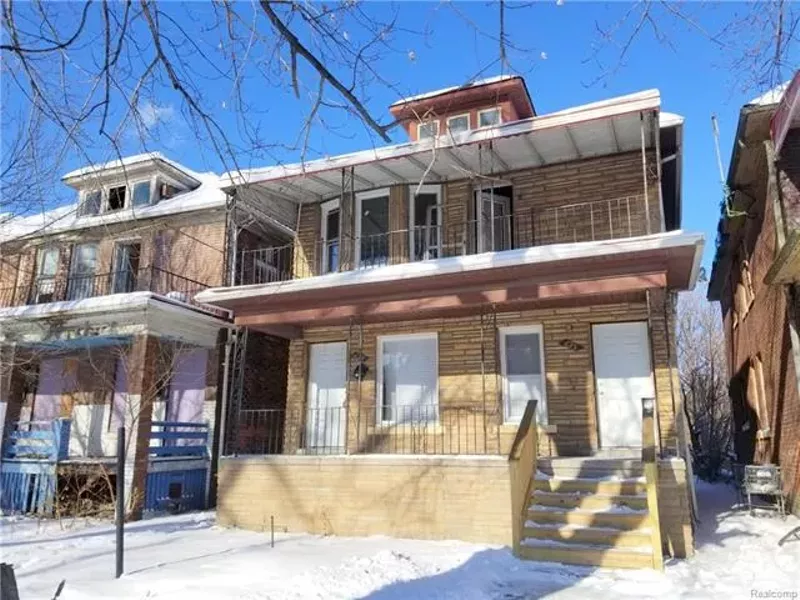 If you have "Endless Love" for Motown, a 2,100 square foot slice of Detroit music history can be yours
— for a paltry $130,000. The charming childhood home of Motown legend Diana Ross hit the market on Monday.
Located on the 600 block of Belmont in Detroit's North End (just three miles from the legendary Motown recording studio), the 1913 four
bedroom
, two bathroom residence was home to Ross and her family until she was around 14 years old, at which time they relocated to the Brewster Douglass Housing Projects.
The listing says the home is "nearly complete and ready for your final touches" and could be suitable for either a single or multi-family residence.
"A lot of the exterior is original; the windows are upgraded," real estate agent Darin McLeskey told WJBK.

According to the listing, the two-story home is described as having "nice and bright" porches and has been outfitted with "new doors, wiring, plumbing, insulation, and drywall."

"The current owner didn't realize it until he had it gutted down," McLeskey added.

Click here to see more photos of the home.