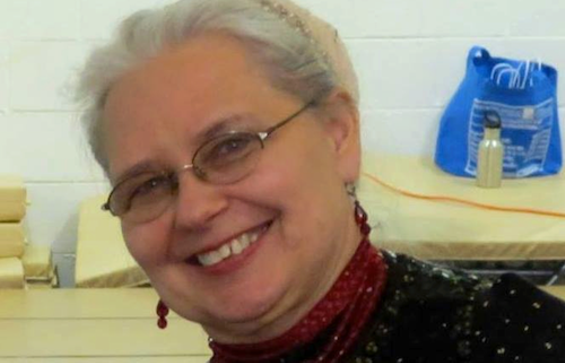 It's been something of a rough year in Hamtramck, politically speaking. In 2016, the council became majority-Muslim, and international news media descended on the city in search of the sort of worlds-collide conflict they no doubt hoped to find. Instead, what they found was a city with many different minorities,
all prepared to work together to solve common problems
.
If only they'd stuck around for a year, they'd have found the conflict they came looking for. A slight majority of members, consisting of Almasmari, Hassan, Miah, and Musa, began flexing their political muscles a bit, as in May, when they demonstrated they were prepared to let City Manager Katrina Powell's contract expire and to initiate a search for a new city manager. In spring and summer, meetings ended with
screaming, swearing, and finger-pointing
, as well as
allegations that the state's Open Meetings Act had been violated
.
What a difference an election makes. With Hassan losing the mayoral election to Majewski and Fadel Al-Marsoumi taking his seat on council, it put a stop — for the time being — to the sort of high jinks the majority had seemed prone to.
But in giving her speech yesterday afternoon, Mayor Karen Majewski did not gloat, and again urged all Hamtramck office-holders to work for their people, and gave a hearty cheer to that Hamtramck spirit of wanting to work together (and, presumably, of being wary of those appearing to work solely for themselves).
Majewski said, "We've come a long way together — struggled and hoped together in bad times and good — and that shared path bonds us to each other, no matter who we are, where our families come from, what language we speak, who we love, or how or even whether we worship. We are family. We are neighbors. We are Hamtramckans."
The mayor later said, "If you're like me, you have moments when this place frustrates you, when it annoys you, when it maddens you. But I know that, like me, you also have moments when something you witness here simply takes your breath away. More often than not it's a simple thing — an act of neighborliness, a moment of intercultural understanding, an odd anachronism, a cool encounter on the street. That is when you smile to yourself and think, 'This is my city. This is MY city.' It's pure Hamtramck, and there is no place like it."
As a longtime resident, I know what Majewski is talking about. It's in unlikely city scenes where people wear 10-gallon hats or leather jackets next to those wearing thawbs, saris, and kufis. It's in the way the Yemeni family that runs the donut shop still serves Romanian bureks alongside danishes and longjohns. Or, on a weekend evening, hearing the sounds of birds, sirens, and the call to prayer mixing with the chants of soccer fans down at Keyworth stadium. It's so multicultural that it's almost a parody of itself sometimes.
Fittingly, Majewski's speech also began to sound almost over-the-top as it concluded, with the mayor giving thanks to the many ethnic communities that embrace Hamtramck.
"Thank you for coming," she said, adding, "
Dziekuje. Shukran. Faleminderit. Dhonnobad. Hvala. Djakuju
."
That's "thanks," of course — in English, Polish, Arabic, Albanian, Bengali, Bosnian, and Ukrainian.
Kind of makes you wish
more politicians in this country
showed such respect.