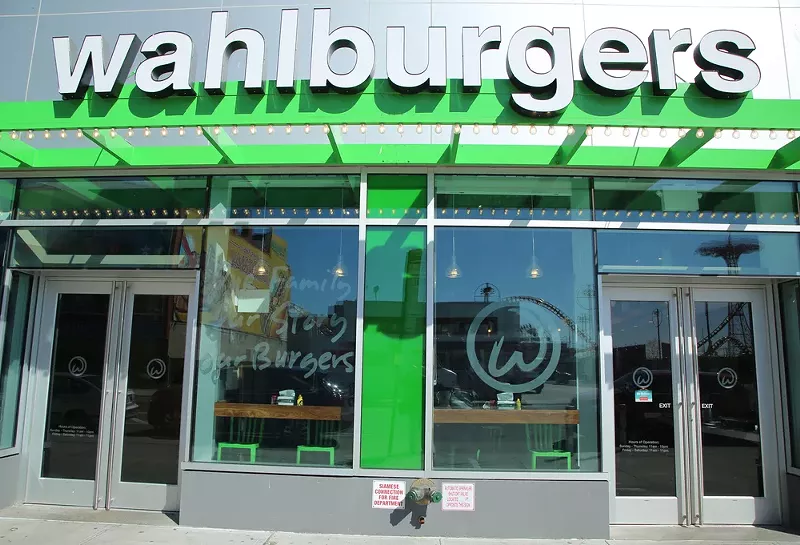 Former Funky Bunch leader Mark Wahlberg was
in town last December
to announce a partnership with a Michigan-based grocery store chain, which would see his burger joints opening inside Meijer locations in Michigan and Ohio. He swung by the company's location in Taylor, the same city where a stand-alone Wahlburgers has been set to open since, well, last June, according to the
News Herald.
Now, it seems like the burger joint may actually open in as few as two weeks. In an address to the city, the paper reports that Mayor Rick Sollars confirmed that the Taylor location — the second in Michigan — will open in March.
Despite Detroit's bevy of locally owned burger joints, locals lost it when Michigan's first Wahlburgers location
opened in Greektown in 2016
.
The chain's menu is obviously burger-heavy, but does offer healthier and low- carb options. The Taylor Wahlburgers will be located at 21200 Penn St.