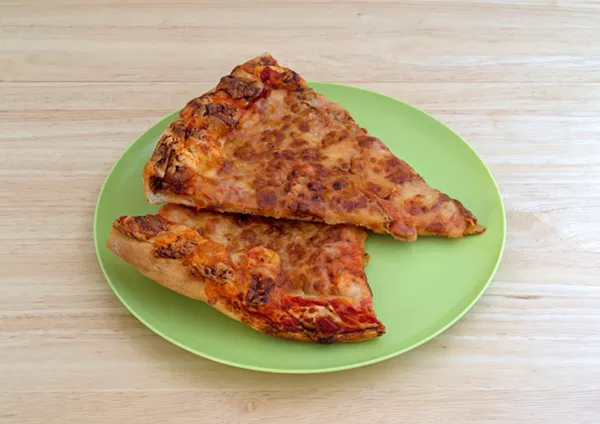 There is a new dating app called "Hater" (because the dozens of existing ones are apparently not good enough) that matches you with people that have similar dislikes as you.
Since the app has a ton of information on what people hate, they have compiled data and figured out
what is the most hated thing in each state
, including food. Turns out that Michiganians hate the super specific, yet understandably so cold pizza.
Cold pizza is one of those foods that is either a hit or a miss. Some people can't imagine eating pizza when it's not piping hot, and others could care less and will accept pizza at any temperature.
Other laughable hated foods across the U.S. include Maine hating Asian fusion food, North Dakota hating tapas, and New Hampshire hating expensive cocktails. Same, New Hampshire. Same.
You check out the full "hate map" below.